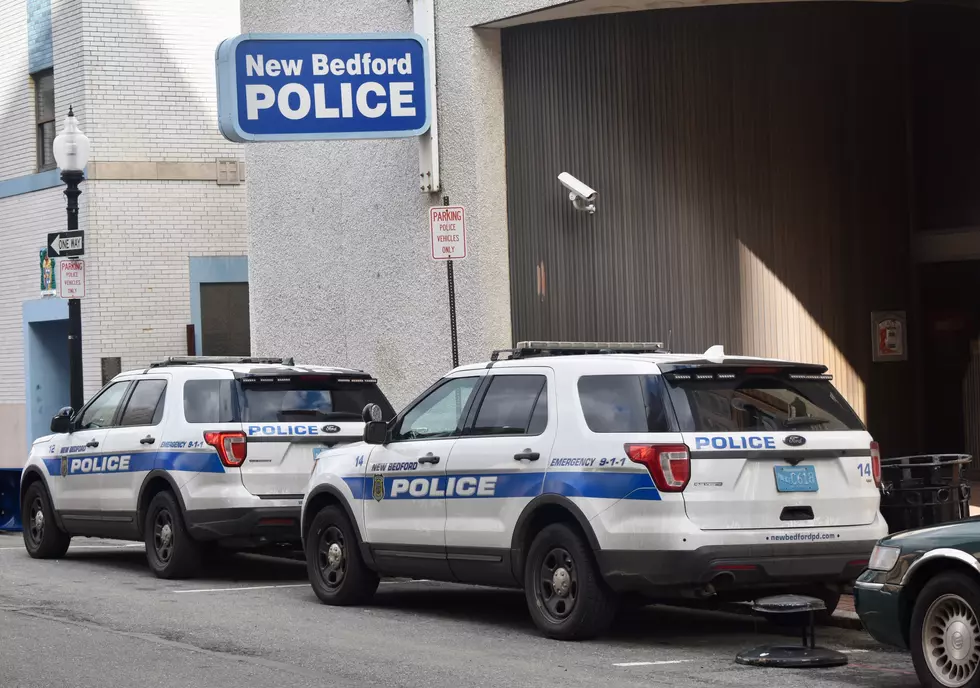 New Bedford Police Arrest Six in 'Dangerous' Group Ride
Townsquare Media
NEW BEDFORD — New Bedford Police have made six arrests after more than a dozen recreational vehicles tore through the city Saturday in what the department called a "dangerous" group ride.
On Aug. 21, police received multiple calls for a large pack of ATVs, quads and motorbikes that were traveling erratically through city streets.
Police said around 15-25 drivers were performing reckless tricks, disregarding traffic signs, failing to stay in their lanes, and endangering other motorists without regard for public safety.
When confronted by officers, riders reportedly taunted and threatened the officers, provoking police into chasing them.
At around 9 p.m., the group was traveling west on Sawyer Street when one rider allegedly side-swiped a moped near Myrtle Street.
Police said the rider forced the moped off the road and injured two passengers, with one passenger taken to hospital.
Shortly afterward, patrol units saw the pack of riders near the intersection of County and Weld Streets.
The large group fragmented throughout the neighborhood as police attempted to stop them.
One dirt bike rider was stopped on Purchase Street near the Logan Street intersection.
He was arrested without incident and identified as Danny Rivera, 22, of 194 Belleville Ave.
As Rivera was getting arrested, police said, three people approached the officers in an effort to interfere.
They were also arrested and later identified as Jonathan Navarro, 19, of 427 Dartmouth St., Tyler Christmas, 21 and Kiara Guedes, 21, both of 1305 Acushnet Ave.
Navarro allegedly initially provided a false name, was in possession of alcohol, and had a warrant for his arrest.
The dirt bike was towed from the scene.
At around the same time, a patrol unit tried to stop a quad carrying two people who had fled towards the north end.
Police said the quad's driver allegedly tried to hit a state police vehicle that had arrived to assist.
The man driving the quad eventually stopped the vehicle and both he and the female passenger dismounted.
According to police, the man tried to flee on foot and was caught by officers.
He was identified as Dallas Demello, 25, of 150 David St.
Police said a hostile crowd formed around the officers as they took Dallas into custody and Scott Roy, 59, of 51 Whitman St. was arrested as a result.
The quad was towed from the scene.
Participants of the group ride remain under investigation, and police are seeking help from the community in supplying further information.
Anyone with details on the storage of illegal motorbikes, the identities of their riders, or videos that many have been taken during the ride are asked to contact the New Bedford Police Department.
Henri Hits Hard for Some Parts of SouthCoast, Spares Others
Depending upon where you rode out the storm, Henri was either a bust or left behind some damage. Here are some photos from across the SouthCoast that highlight the vast differences.
The Ultimate A-Z Apple Picking Guide for Massachusetts and Rhode Island
Apple picking is classic fall family fun and there are lots of farms to visit across Massachusetts and Rhode Island. So whether you want a road trip or to just stay close to home, here are all the apple orchards you can pick from this season. Just click on each one to find out more.
More From WBSM-AM/AM 1420