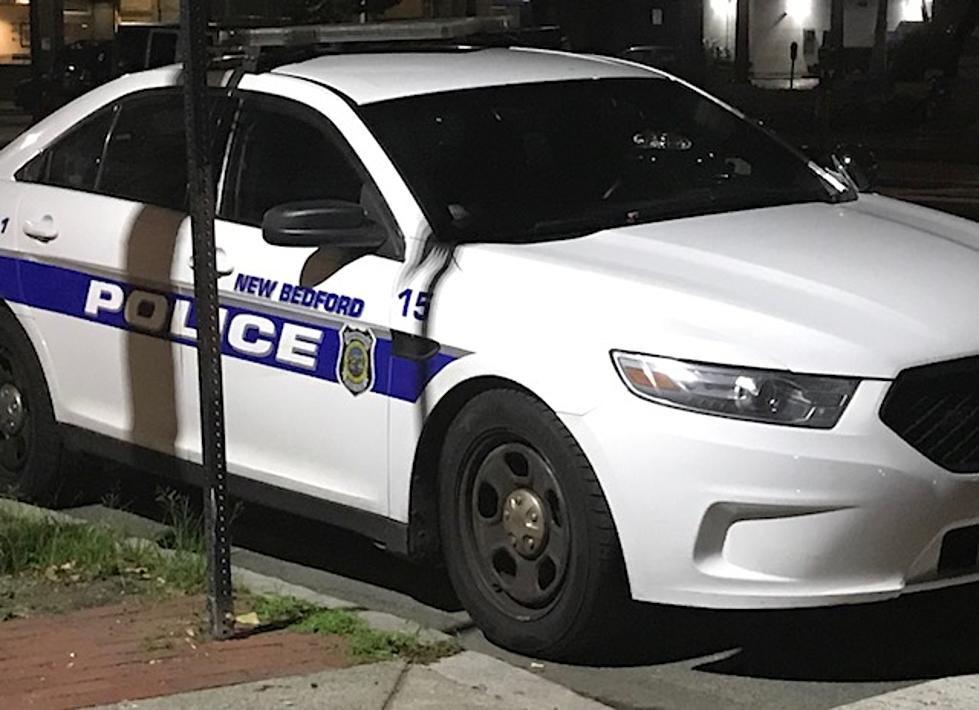 New Bedford Police Arrest Adult for Drugs, Juveniles in Car
Townsquare Media
NEW BEDFORD — Police observed a vehicle parked in a no trespassing area with no lights on and people inside the vehicle in the area of Mt. Pleasant Street and Nauset Street. When the suspects observed police, the vehicle fled.
Police stopped the vehicle. The driver and two passengers were juveniles. An adult passenger in the car was found with marijuana, a digital scale, packaging materials and a knife larger than allowed by city ordinances.
Darius Velasques, 19, of Spruce Street, New Bedford, was arrested and charged with carrying dangerous weapon, carrying a weapon larger than allowed by city ordinances and possession of marijuana with intent to distribute.
The arrest was made at 2:31 a.m. Sunday.
City of New Bedford Police Department
More From WBSM-AM/AM 1420