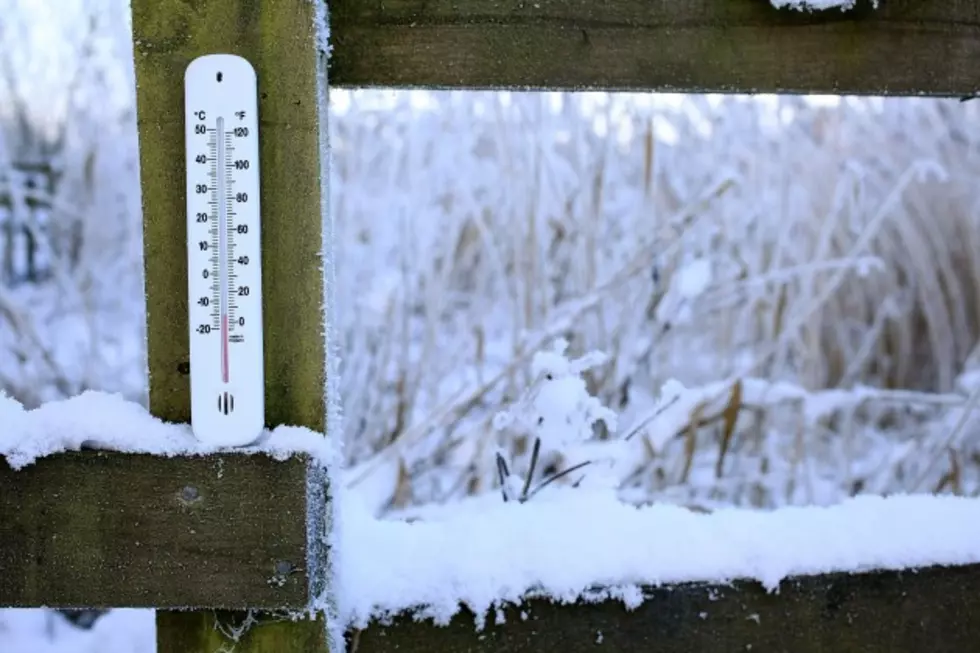 New Bedford Opens Temporary Emergency Shelter For Warmth Tonight
Christopher Furlong/Getty Images
Temperatures are expected to be in the low teens tonight, prompting the City of New Bedford to open a temporary emergency shelter for those in need of warmth.
The Pilgrim Church Hall, also known as Mercy Meals and More at 634 Purchase Street, will open at 8:30pm Tuesday night.
The shelter will be stocked with supplies to keep visitors warm and nourished while taking refuge from the cold.
The shelter is in need of volunteers to assist during the night. Supplies such as styrofoam cups and bowls, fruit, snacks, soup, sandwich meats, and more are also needed. If you would like to volunteer or donate any goods, call Pete Wilde at 978-866-9499.
More From WBSM-AM/AM 1420