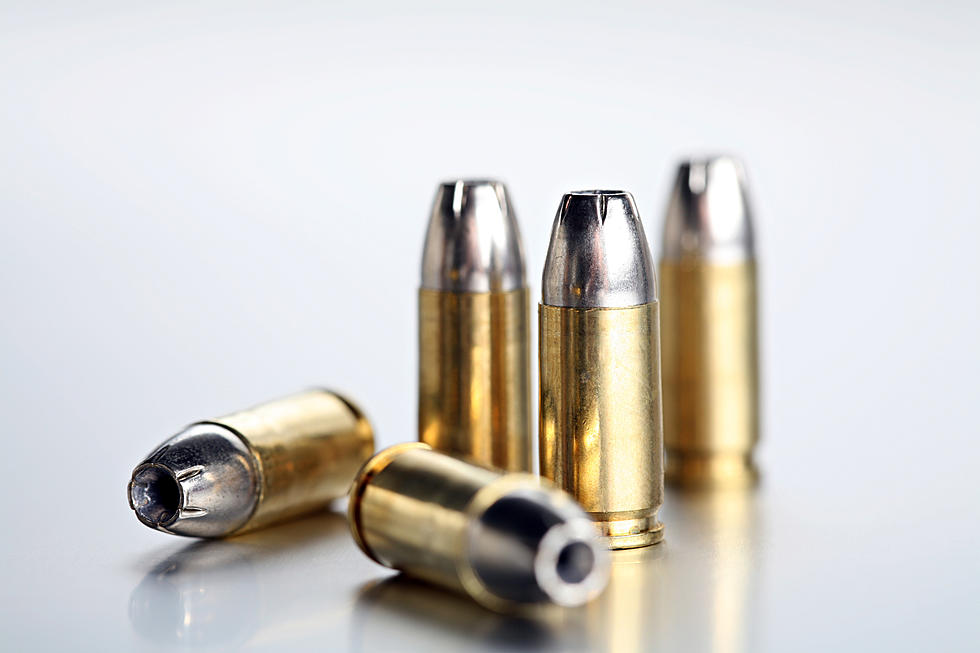 New Bedford Neighborhood Sees Ninth Shooting of 2018
Sascha Burkard
NEW BEDFORD — New Bedford Police are investigating a report of shots fired in the city's West End on Monday night.
ShotSpotter detected a number of possible gunshots in the area of 245 Cedar Street at about 10:38 p.m. on Monday.
Police confirmed there were multiple shots fired when they arrived on scene, finding apparent bullet damage to a vehicle and a home in the area.
No injuries were reported.
Monday night's incident was the ninthshooting or report of shots fired in that concentrated neighborhood this year.
On June 12, ShotSpotter detected possible gunfire in the 100-block of Campbell Street. Police found evidence that confirmed shots had been fired.
On January 10, a bullet entered the dining room of second floor apartment at 69 Locust Street. The next night, there were reports of shots fired in the area of Pope and Summer Streets.
On February 1, there was a report of shots fired in the area of 250 Summer Street, near Pope Street. Shortly after the shooting, witnesses reported the house at 250 Summer Street was tagged with graffiti reading "WOMAN BEATER" and "GANG GANG."
Then on February 20, a woman was shot "near the torso area," according to New Bedford Police, in the area of 130 Chestnut Street. The victim was transported to an area hospital and later released.
More From WBSM-AM/AM 1420