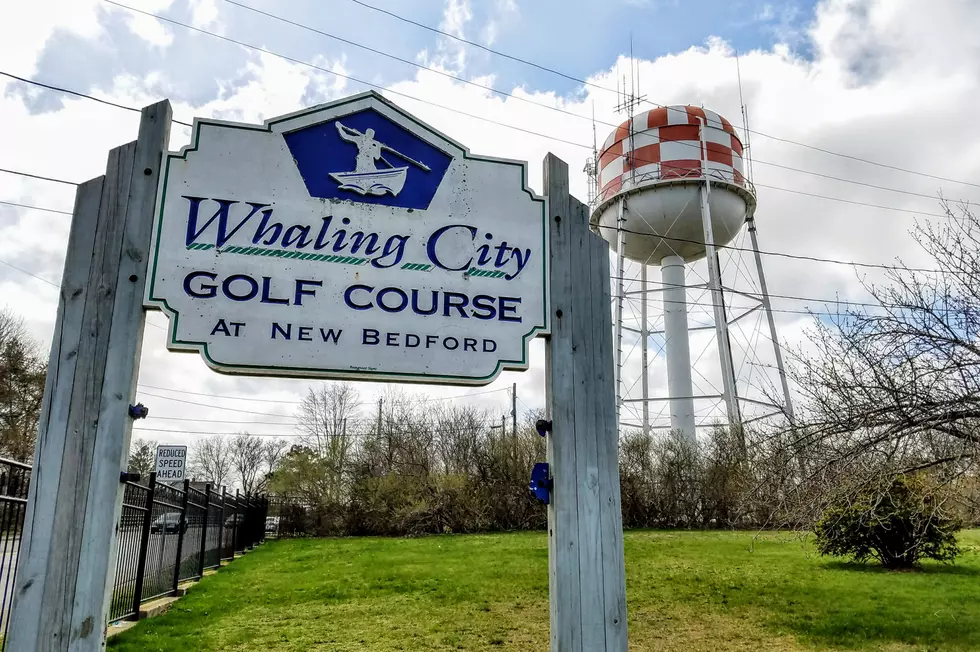 New Bedford Mayor Proposes a Historic Economic Opportunity [OPINION]
Taylor Cormier/Townsquare Media
New Bedford is one of the oldest cities in America. It is tough to make history in the city known for Moby-Dick and Civil War hero Sgt. William H. Carney.
It is rare that a local government can shape the future of the community they represent for decades going forward. Mayors and city councilors come and go every two years (until recently) and it is hard to make an impact in 24 months.
However, the city of New Bedford has had some important and historic decisions made locally that made the future of local life better for generations.
The securing of the water rights and the creation of the city reservoir in Freetown, Lakeville, and Rochester by Mayor Charles S. Ashley is to this day one of the reasons the city exists.
The acquiring of the land at Crapo Hill to create a landfill for city residents predated the current crisis involving the removal of garbage and recycling.
The creation of the industrial park in the north end of the city is the reason the city has much of its current industrial tax base and job opportunities.
The creation of an advanced manufacturing campus has been put forward by Mayor Jon Mitchell and is currently on the desks of the city councilors. According to Mayor Mitchell, "the western area of the site can accommodate more than one million square feet of new development and is projected to bring with it more than one thousand jobs."
This economic engine is located at the Whaling City Golf Course on Hathaway Road. Mayor Mitchell has assured the public in writing that the golf course, either nine holes or 18 holes, will be able to operate at the site.
The creation of this new opportunity will shape the future of New Bedford long after the current elected leaders have moved on, just like the water that still flows to the homes in the Whaling City.
Chris McCarthy is the host of The Chris McCarthy Show on 1420 WBSM New Bedford. He can be heard weekdays from 10 a.m. to noon. Contact him at chris.mccarthy@townsquaremedia.com and follow him on Twitter @Chris_topher_Mc. The opinions expressed in this commentary are solely those of the author.
LOOK: See the iconic cars that debuted the year you were born
Enter your number to get our free mobile app
More From WBSM-AM/AM 1420