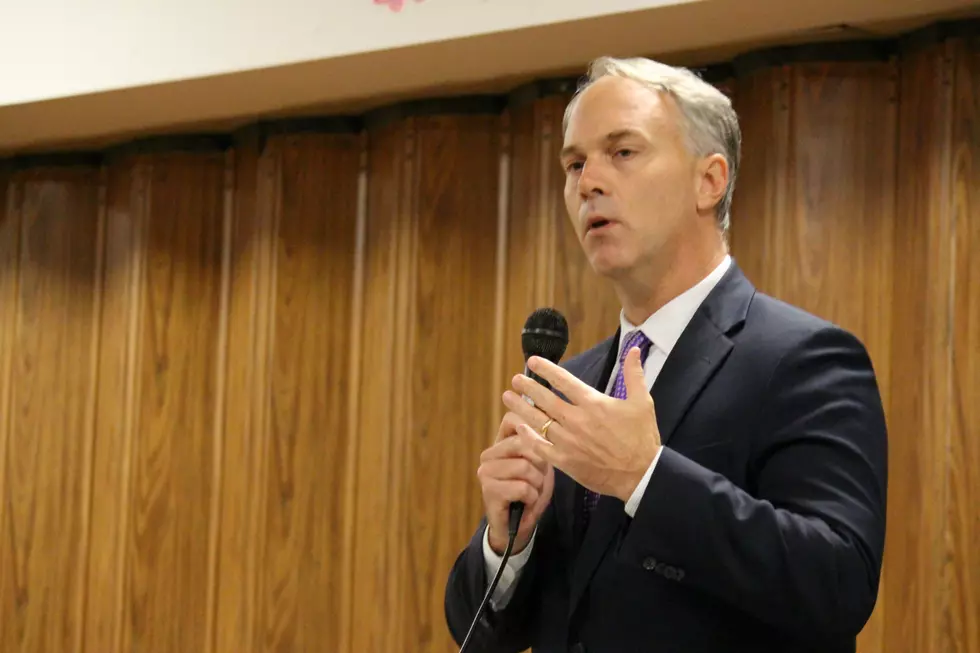 New Bedford Mayor Not in Favor of Charter Expansion
Matthew Costa/Townsquare Media
NEW BEDFORD — Mayor Jon Mitchell told WBSM News that the city is not in a position to take on more charter seats and new charter schools at this time.
This was in response to the recent application from New Bedford's Alma Del Mar Charter School for 1,188 more charter seats and two new schools.
The mayor said in a city that has had to cut back some fire, police and other city services, he feels that the taxpayers do not need the burden of more charter school seats.
Mitchell also said that the state's charter school funding formula needs an overhaul, as the promised funding has not been paid.
Mayor Mitchell mentioned that the city continues to work on improving the school district. He said much progress has been made and many more good things are on the way for New Bedford public schools.
Mitchell added that he will let this position be known to the state before the Massachusetts Department of Elementary and Secondary Education before their board approves the Alma Del Mar request.
More From WBSM-AM/AM 1420