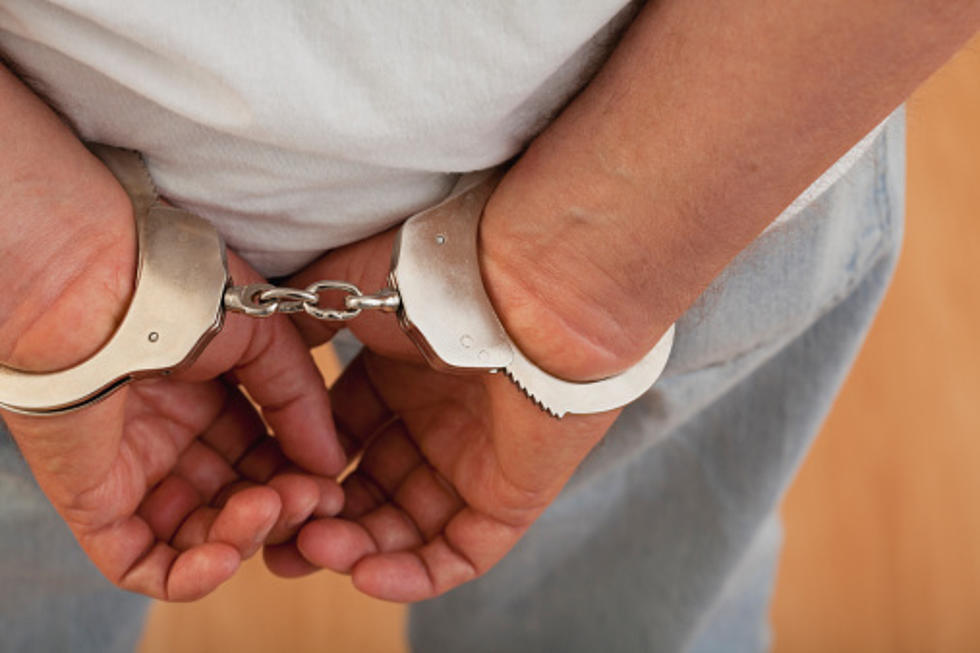 New Bedford Man Gets 10 Years in Prison for Child Rape
Getty Images/Tetra images RF
NEW BEDFORD — A middle-aged New Bedford man who raped his pre-teen family member multiple times will serve at least a decade in state prison.
The Bristol County District Attorney's office said 55-year-old William Green pleaded guilty on June 1 to federal charges of child rape, incest, strangulation/suffocation, assault with intent to rape a child, and indecent assault and battery on a person under 14.
He was sentenced on Thursday to 10 to 15 years in state prison, followed by five years of supervised probation after his release.
Bristol County District Attorney Thomas Quinn said that Green also has a prior conviction in Maine for a sexual assault from years ago.
Green raped the victim multiple times between June 2014 and April 2015, after the child and her mother had temporarily moved in with him.
"The defendant took advantage of his relationship and access to the victim, and sexually abused her," Quinn said.
"The defendant has a prior conviction in Maine from many years ago for sexual assault, and should never have had access to this child," he added.
"The facts are very disturbing and the substantial state prison sentence is warranted."
Here's How Many Sex Offenders Are in Each SouthCoast Community
While SouthCoast cities and towns are known for many things — great food, beautiful beaches, and fantastic events spring immediately to mind — like everywhere else, they also host some of the state's worst sex offenders. How many live or work in your community?
Here are the 25 area communities listed by number of sex offenders compared to population, lowest to highest.
States Ranked by Gun Death Rates
Gun death rates per 100,000 are high in the U.S., and getting higher. Here's a list of states ranked by firearm safety, from lowest death rates to highest. Data for 2021 is from the CDC via
Violence Policy Center
.
More From WBSM-AM/AM 1420