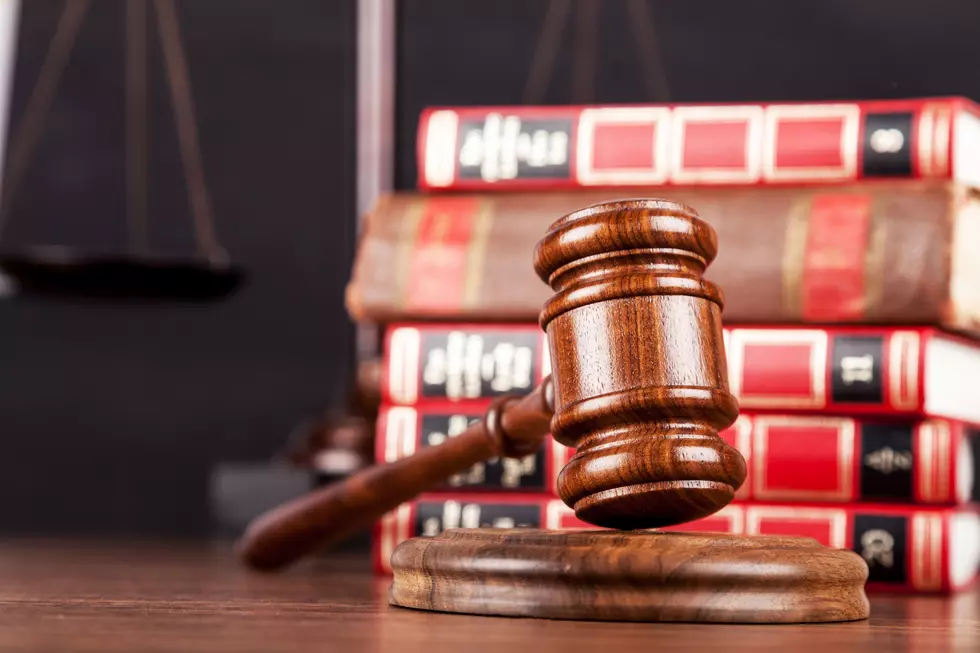 New Bedford Man to Plead Guilty to Federal Drug Charges
artisteer
A New Bedford man has agreed to plead guilty in federal court for his involvement in several drug distribution conspiracies.
Federal prosecutors say 26-year old Victor Alejandro-Carillo will plead guilty on July 19, the same day he will be sentenced.
Prosecutors say from at least June 2017 through December 2019, it is alleged that Alejandro-Carrillo was involved in a conspiracy in which he agreed with others to receive parcels containing cocaine that had been shipped from Puerto Rico to Massachusetts. Alejandro-Carrillo then made arrangements to deliver the cocaine to co-conspirators.
In total, Alejandro-Carrillo possessed and conspired to distribute at least 17.9 kilograms of cocaine.
Prosecutors add that in 2019, the defendant was involved in two more conspiracies to distribute cocaine, heroin, and fentanyl. Alejandro-Carrillo was charged in December 2019 along with 12 co-defendants.
In all three conspiracies, investigators intercepted communications between the defendant and co-conspirators discussing drug-dealing operations.
Information from the U.S. Attorney's Office
More From WBSM-AM/AM 1420