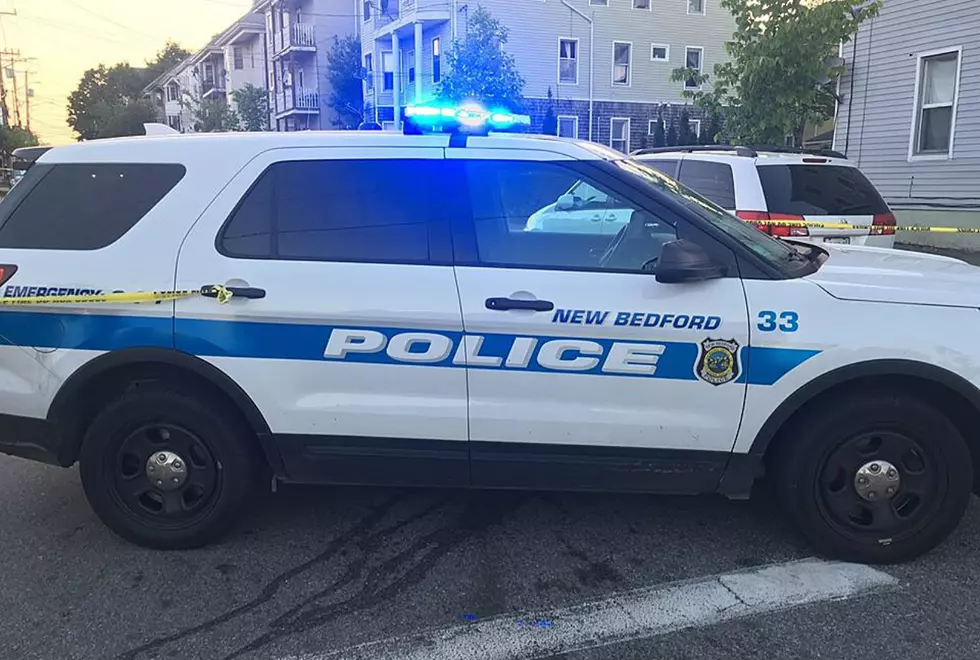 New Bedford Man Out on Previous Drug Charges Arrested for Trafficking
New Bedford Police. Tim Dunn/Townsquare Media.
NEW BEDFORD — Members of the New Bedford Police narcotics unit took nearly 30 grams of cocaine off the street and arrested an individual on drug trafficking charges Saturday, Aug. 4, following an investigation into a cocaine distribution service being operated out of 289 Coffin Street, Apt. 1FR.
Police executed a search warrant at that address on Saturday. A search of the residence yielded nearly 30 grams of cocaine, more than $1,200 in cash, digital scales and packaging materials.
Anthony Chytrus, 43, of that address, was arrested and charged with trafficking in cocaine and possession of cocaine with intent to distribute, subsequent offense.
He has four open narcotics cases in New Bedford Third District Court.
More From WBSM-AM/AM 1420