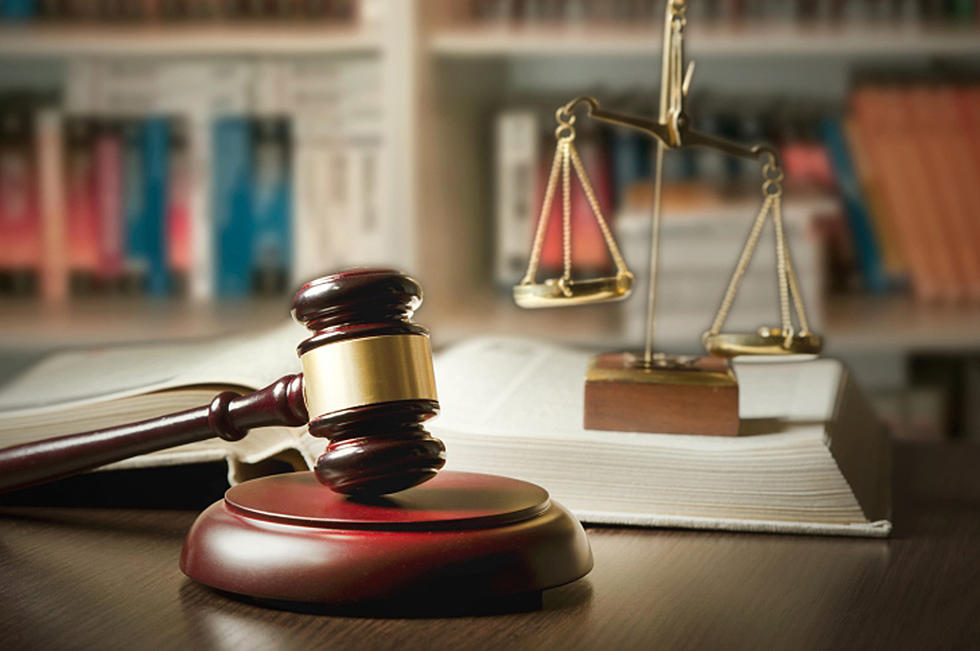 New Bedford Man Given Low Bail in Cocaine Arrest
Piotr Adamowicz
NEW BEDFORD — A resident charged with cocaine trafficking after being found in possession of nearly 100 grams of cocaine is back on the streets after the judge set his bail at 10 times less than the state requested.
Jeffrey Graciani, 28, of 23 Tallman Street, Apartment 4 in New Bedford was arrested Monday, June 18 on charges of trafficking in cocaine and possession of Class B substance with intent to distribute.
The Bristol County District Attorney's Office requested that bail be set for Graciani at $50,000. Instead, Judge James McGovern set a low bail of $5,000, which Graciani was able to immediately post.
The arrest was made by members of the New Bedford Police Department narcotics unit following an investigation into a cocaine distribution service being operated out of Graciani's address.
Police executed a search warrant at the residence and located 96.9 grams of cocaine, a digital scale, packaging materials and more than $7,500 in cash, which led to Graciani's arrest.
Graciani's next court date is July 18.
More From WBSM-AM/AM 1420