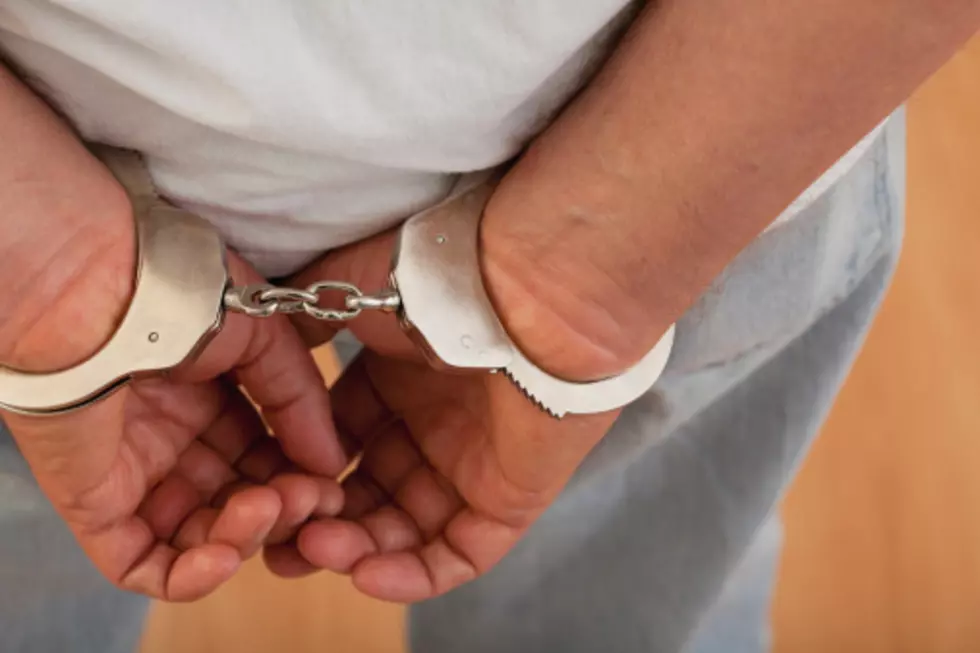 New Bedford Man Sentenced for Molesting Stepdaughter
Getty Images/Tetra images RF
NEW BEDFORD — A New Bedford man will spend three and a half years in jail after he was convicted of molesting his pre-teen stepdaughter multiple times — despite the girl's mother and grandparents testifying on his behalf.
The Bristol District Attorney's office said 50-year-old Gerson Pascual-Santana was found guilty of three counts of indecent assault and battery on a child under 14, after the victim testified against him in court.
A New Bedford District Court jury returned the guilty verdict last week after deliberating for around two hours, according to the D.A.'s office.
Pascual-Santana's stepdaughter first disclosed the abuse in class when she was 10 years old.
She and her classmates were taking part in an activity called "Warrior Wednesday," when the students were asked to share examples of a time they showed bravery.
After the victim spoke about the abuse, her teacher reported it to authorities and the student was interviewed by experts at the Bristol County Children's Advocacy Center.
During the interview, the victim described at least three separate incidents in which her stepfather molested her, according to the D.A.'s office.
Both the teacher and the victim gave testimony at the trial.
Pascual-Santana was sentenced to the maximum jail term following his conviction.
He will spend eight years on probation following his release, and must register as a sex offender, as well as undergo sex offender treatment.
He has also been ordered to have no contact with the victim.
"The defendant, who unfortunately had access to the victim due to his relationship with her mother, molested the victim on several occasions," said Bristol County District Attorney Thomas Quinn.
"It's extremely sad that the victim's mother and grandparents supported the defendant in this case," he added.
"I commend the victim for persevering through very difficult circumstances...I hope by the courage she has displayed that she can move forward with her life."
Here's How Many Sex Offenders Are in Each SouthCoast Community
While SouthCoast cities and towns are known for many things — great food, beautiful beaches, and fantastic events spring immediately to mind — like everywhere else, they also host some of the state's worst sex offenders. How many live or work in your community?
Here are the 25 area communities listed by number of sex offenders compared to population, lowest to highest.
List of Bristol County Missing Persons
Some left in the heat of a family argument and haven't been seen since, others were lost at sea and their bodies never recovered. Some have been gone for a few decades, others a few years. One is Bristol County's most wanted fugitive. Here are all the people who have vanished from Bristol County without a trace.
More From WBSM-AM/AM 1420