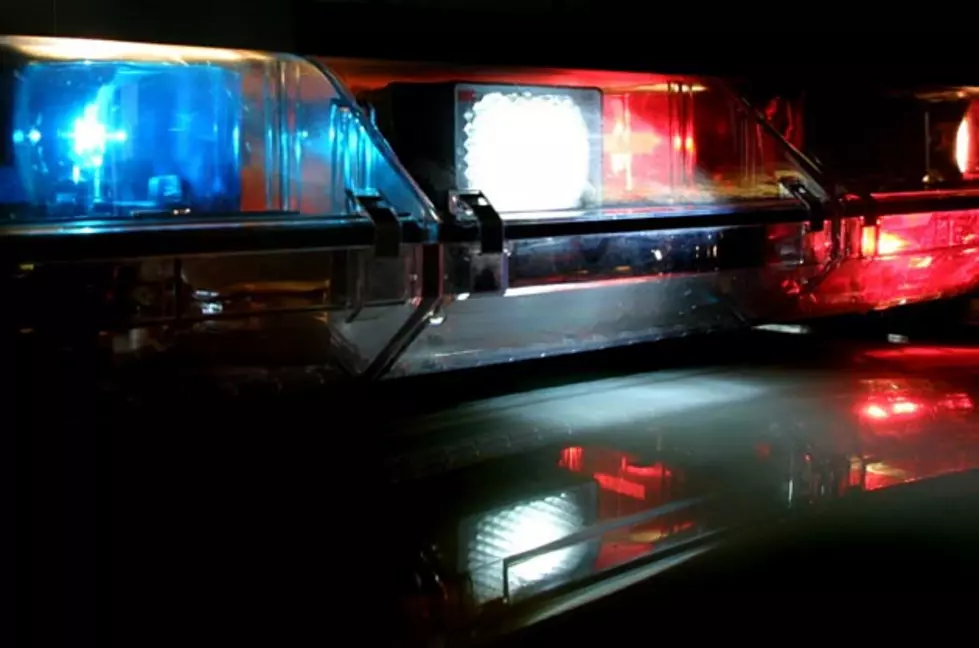 New Bedford Man Faces Six Years in Prison for Gun/Drug Running Scheme
Getty Images
A New Bedford man is sentenced in connection to his involvement in a gun and drug running operation.
U.S. Attorney Carmen Ortiz's office says 29-year-old Michael Knott, a member of the New Bedford-based Gangster Disciples street gang, was sentenced to six years in prison last week. Knott had pleaded guilty in June to conspiracy to possess with intent to distribute cocaine and heroin, being a felon in possession of a firearm, and distribution of cocaine base.
In June 2013, Knott and several others were operators in a scheme to transport guns from a source in Gray, Maine to New Bedford. Between May and July of that year, Knott traveled to Maine up to four times a week, supplying heroin and cocaine.
In August 2013, through the cooperation of a witness, the FBI recorded a conversation where knott bragged about his drug business in Maine, and claimed he could get any kind of firearm from his source while listing several different handguns he could obtain.
In addition to the six year prison term, Knott will be on four years of supervised release, during which time he is prohibited from associating with other gang members.
More From WBSM-AM/AM 1420