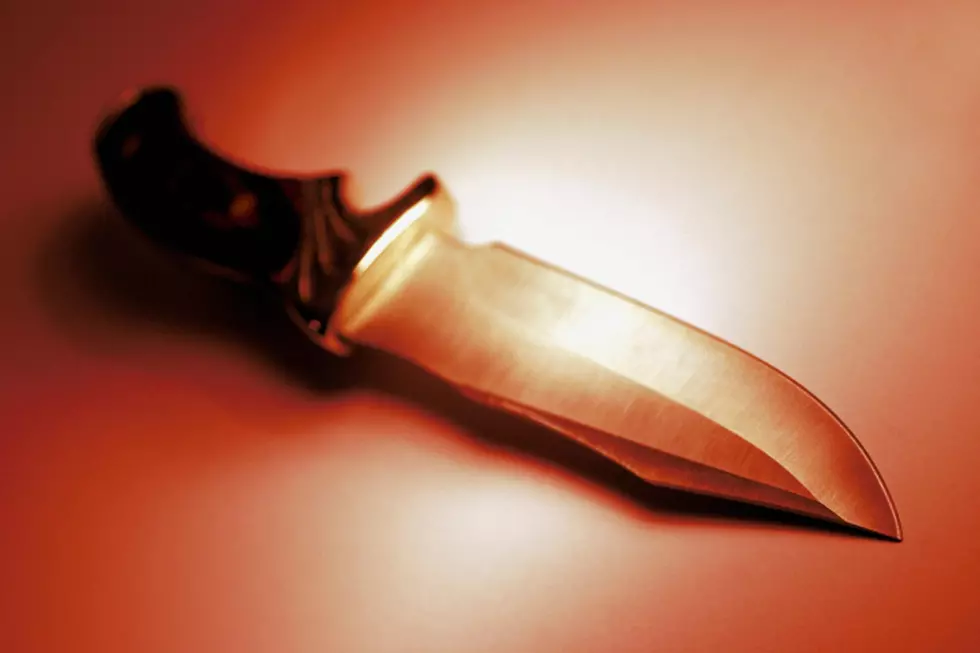 New Bedford Man Arrested for Alleged Knife Attack
Medioimages/Photodisc
NEW BEDFORD - An alleged attack with a knife leads to the arrest of a New Bedford man.
Police say they received a report late Wednesday night from a person who claimed Jose Macedo, 53, of New Bedford, swung a knife at the victim in the area of Crapo and Jouvette Streets. Macedo reportedly knew the victim.
Police arrested Macedo at 11:20 p.m. on Wednesday and charged him with assault and battery with a dangerous weapon.
More From WBSM-AM/AM 1420