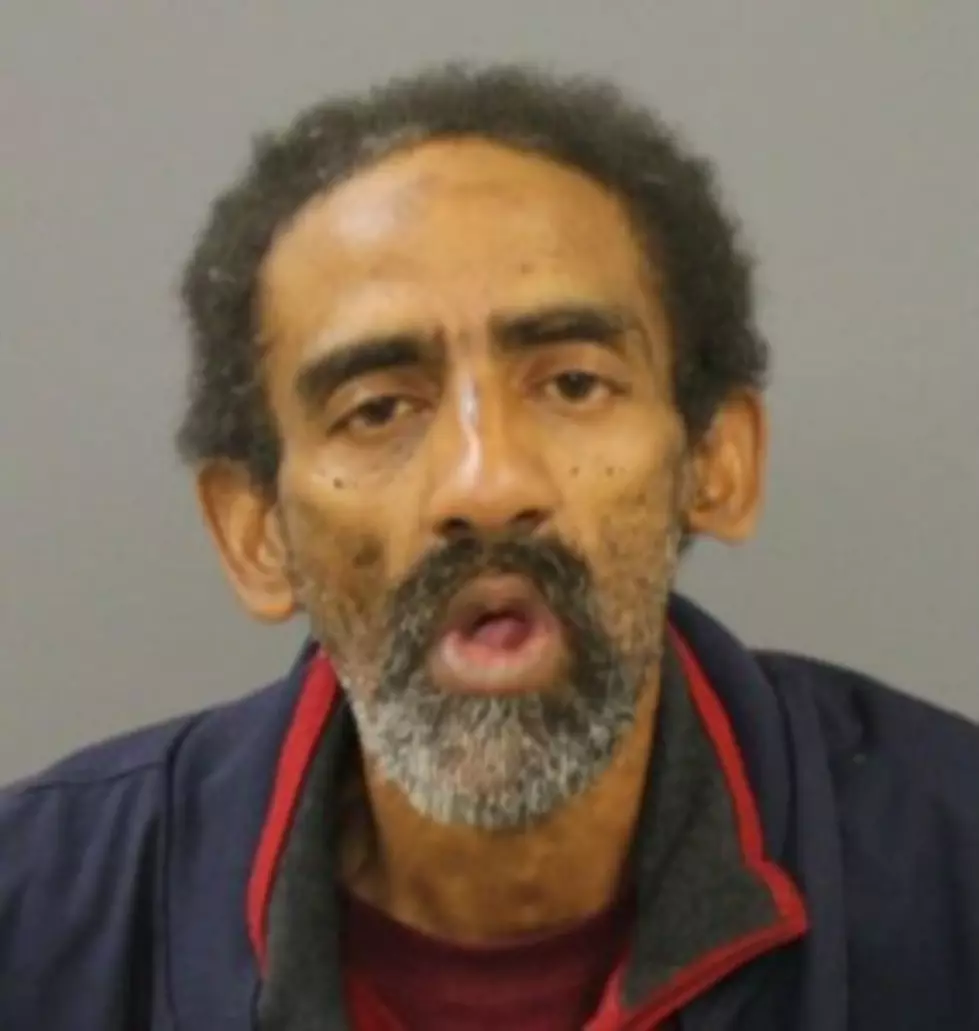 New Bedford Man Arrested After Office Theft
New Bedford Police
A New Bedford man faces several charges after allegedly stealing a purse from a downtown office building.
Police say the suspect had no business in the offices at South 2nd and Elm Streets Friday afternoon, but snuck in anyway, taking several items from a purse hidden under a desk, and then fleeing the scene.
Witnesses gave police a description of the man, who was soon spotted by a security guard at the Greater New Bedford Community Health Center on Purchase Street, entering the building and hiding in a bathroom.
Police found the man, identified as 52-year-old David Mendes of South 6th Street, with a wallet, cash, and cigarettes reported missing. Police also found a folding knife on his person.
Mendes faces arraignment Monday in New Bedford District Court, on charges of larceny and possession of a dangerous weapon.
More From WBSM-AM/AM 1420