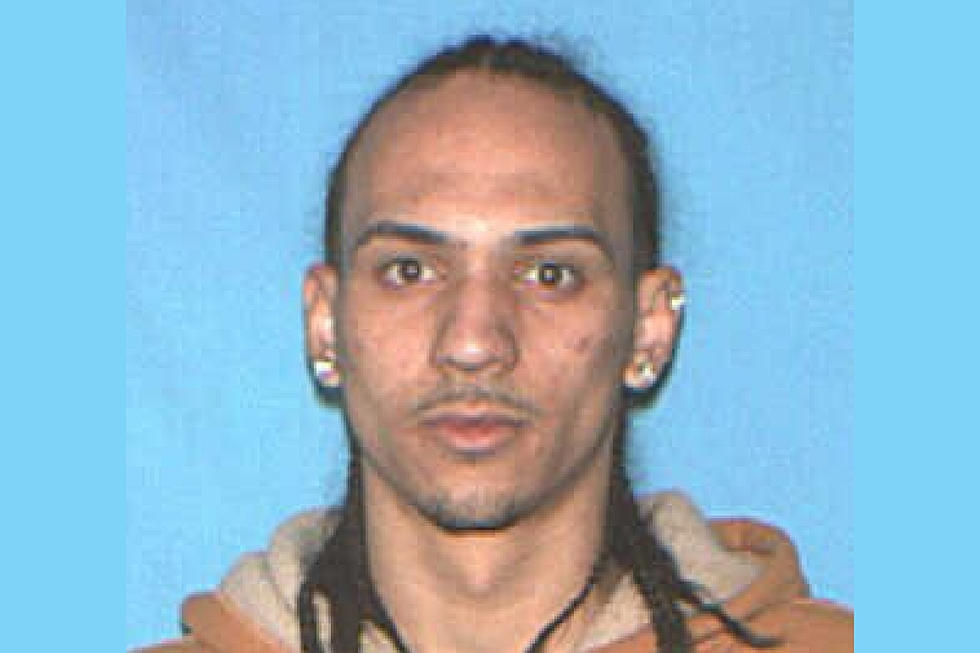 New Bedford Latin Kings Leader 'King Stutter' Pleads Guilty
U.S. Department of Justice
A former leader of the New Bedford chapter of the Latin Kings gang pleaded guilty to racketeering and drug charges in federal court on Tuesday, making him the 45th defendant to plead guilty in the case, which came about as a result of Operation Throne Down.
The operation took place in December 2019, when a federal grand jury returned an indictment against 62 members of the Latin Kings gang in Massachusetts on charges of racketeering, drug conspiracy, and firearms violations.
Jose Rodriguez, a.k.a."King Stutter," 34, pleaded guilty on June 15 to conspiracy to distribute and possess with intent to distribute cocaine and cocaine base and to conspiracy to RICO conspiracy. He will be sentenced on Sept. 22, 2021.
According to the U.S. Attorney's Office, Rodriguez served as "Inca," or leader, of the New Bedford chapter of the Latin Kings. He admitted to conspiring with other Latin Kings to distribute drugs through "trap houses."
The U.S. Attorney's Office also said that following the October 2019 of a Latin Kings member, Rodriguez was recorded during a gang meeting instructing members to attack rival gang members.
KEEP READING: Here are the best places to retire in America
More From WBSM-AM/AM 1420