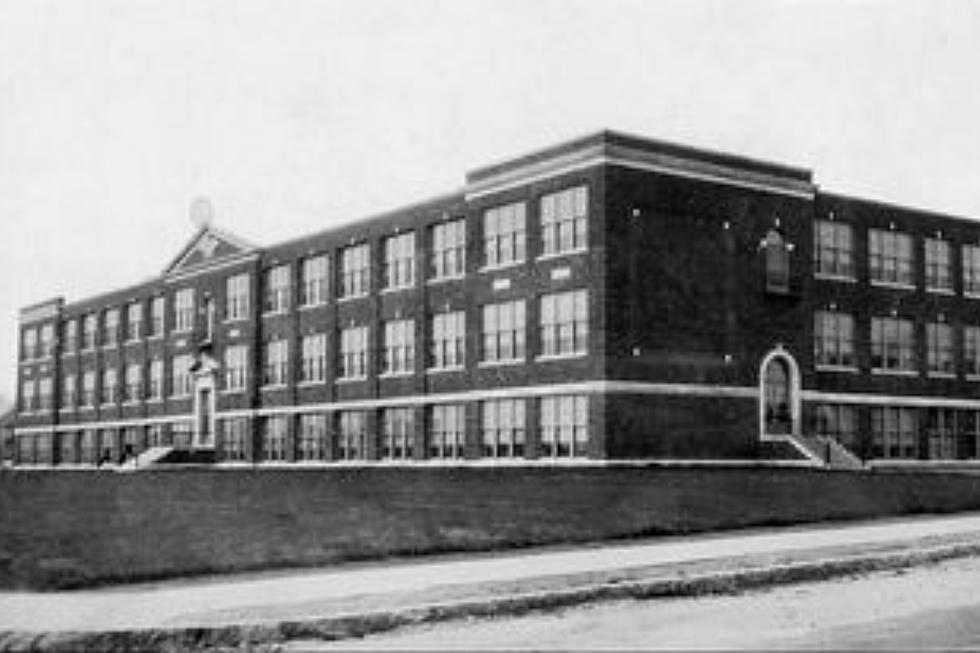 Before Middle Schools, New Bedford Had Three Junior High Schools
Courtesy Spinner Publications
When New Bedford's aging junior high schools were falling apart and the time came to replace them, the new schools opened as middle schools and not junior highs.
The junior high schools – Normandin in the North End, Roosevelt in the South End and Keith in the West End – had seen better days, and modernization would cost more than demolishing the old buildings and replacing them with state-of-the-art facilities at or near the existing ones.
New schools were ordered.
The one constant was the school's names. There was discussion about changing at least Normandin's name, but it was short-lived.
I graduated from Normandin Junior High School in 1973 after completing Grades 7 through 9 there. Shortly after that, ninth-grade classes moved to the "new" New Bedford High School on Hathaway Road.
The same was true at Keith Junior High School and Roosevelt Junior High School.
When the new middle schools opened, they were Grades 6 through 8.
Roosevelt Middle School was the first of the three new schools to open in September 2001. Normandin Junior High School, demolished in 2003, was replaced the same year by the new Normadin Middle School, only yards from where the original stood for many years.
The new Keith Middle School opened on December 11, 2006, about a block from the junior high school. On December 12, 2006, the entire staff and student body took a ceremonial walk from the old building to the new $70 million facility.
The idea was seen as some sort of symbolism.
The old Roosevelt was in the worst condition of the three when demolished. Keith was 49 years old when it closed and fading fast. Normandin was at least 70 but was in the best shape of the three schools.
The City of New Bedford took advantage of a state program that provided most of the funding for the construction of aging schools.
See How School Cafeteria Meals Have Changed Over the Past 100 Years
Using government and news reports,
Stacker
has traced the history of cafeteria meals from their inception to the present day, with data from news and government reports. Read on to see how various legal acts, food trends, and budget cuts have changed what kids are getting on their trays.
LOOK: Do you know these iconic quotes from '70s TV shows
Stacker
looked through the vast array of groundbreaking 1970s television and identified 25 of its most iconic (and most memorable) quotes.
LOOK: Popular fashion trends from the year you were born
Leg warmers, pillbox hats, and overalls are a few of the most memorable fashion trends over the last 100 years. Take a trip down memory lane and explore these trends.
More From WBSM-AM/AM 1420