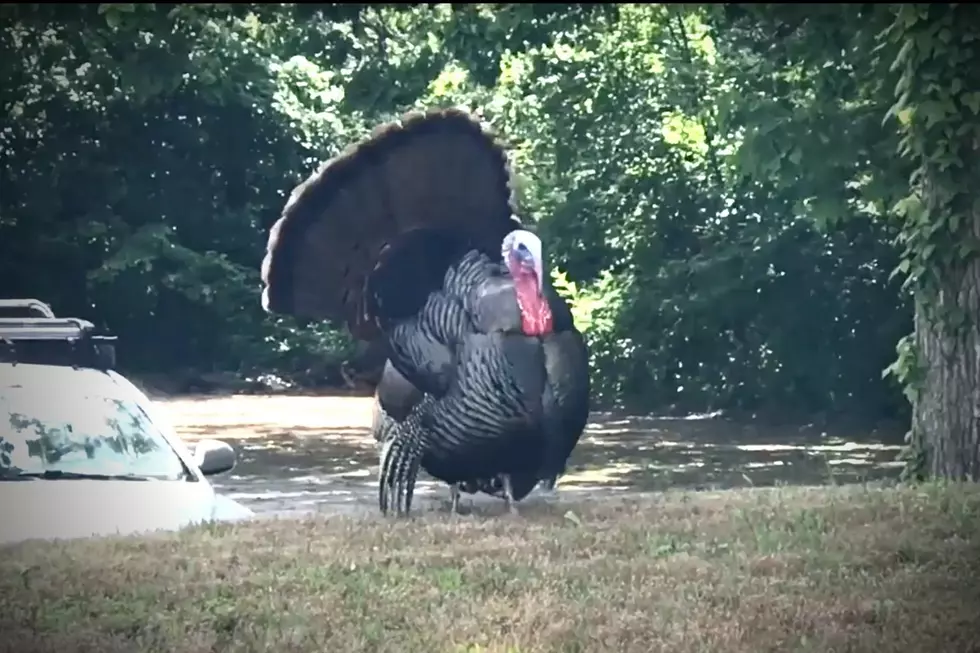 New Bedford Grocer Hints at Potential Holiday Turkey Troubles
Courtesy Suzanne Richard
New Bedford's Market Basket store has posted a notice to customers in the deli section hinting at a potential shortage of deli turkey meat and/or much higher turkey prices with the holiday season rapidly approaching.
The notice from Farmers and Cooks Craft Meats cites several reasons there might be a shortage, or at the very least, much higher prices for turkey meat.
Those reasons include "agricultural labor shortages following COVID, grain harvest problems and an avian flu outbreak and more."
The notice says, "As we move into Thanksgiving season, demand for whole turkeys will keep breast meat scarce."
According to the United States Department of Agriculture (USDA), "The return of Highly Pathogenic Avian Influenza (HPAI) in 2022 has affected poultry sectors, including commercial flocks of broilers (chickens raised for meat), egg-laying hens, and turkeys. In the turkey industry, 5.4 million turkeys have been depopulated because of HPAI exposure."
The USDA stated that while HPAI outbreaks at commercial facilities have diminished, "losses that occurred in the spring have affected USDA's turkey production forecasts for the remained of 2022."
The USDA expects turkey production to "rebound close to previous year levels by the fourth quarter, which includes the Thanksgiving holiday."
The Dallas Observer reported that avian flu has spread to 39 states.
Inflation is doing its part to drive up turkey prices. In the last year, meat prices are up an average of 12 percent, while turkey prices have increased by 14 percent, according to Forbes.
Forbes warns that with "2022 turkey production estimated to be off more than four percent compared with 2021, whole eight-to-16-pound wholesale prices are expected to rise 23 percent higher than last year."
LOOK: Here Are the 25 Best Thanksgiving movies of all time
WBSM's Top SouthCoast Stories 9/19 - 9/25
More From WBSM-AM/AM 1420