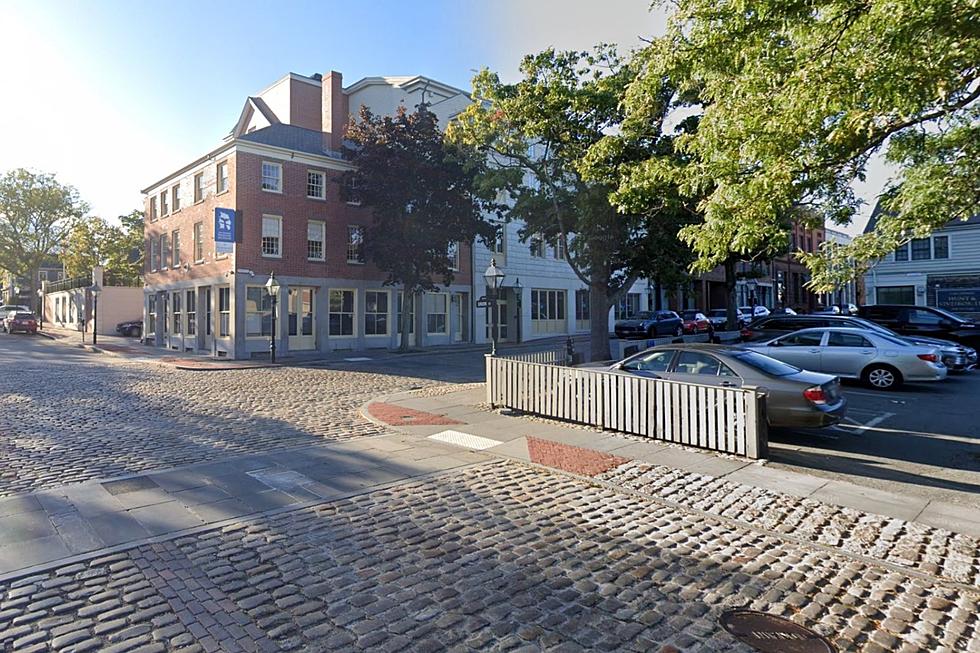 Movie Could Bring Hollywood Stars to New Bedford This Spring
Google Maps
It's not the first time New Bedford or the SouthCoast will be the backdrop for a film, but it's equally exciting.
And wait until you hear who is rumored to be the star.
While many details are still under wraps, here is what we know so far about Hollywood's latest foray into the Whaling City.
The Name of This New Bedford-Made Movie
The feature film, expected to begin production this spring, is called Finest Kind. According to IMDb, it's the story of two brothers who are pulled into organized crime in Boston.
If the title sounds familiar, that's because it was also the name of a documentary made several years ago about the New Bedford fishing industry.
The Stars of 'Finest Kind'
The film title's connection to New Bedford might not be a coincidence. New Bedford native Brian Helgeland, who won an Oscar in 1998 for writing the screenplay for L.A. Confidential and was nominated again in 2004 for writing the screenplay for Mystic River, is attached as writer and director. That might also explain why the film wants the authentic New Bedford backdrop.
When the film was first announced in 2018, Variety reported that the steamy Jake Gyllenhaal, The Fault In Our Stars actor Ansel Elgort and Zendaya had signed on to star. A recent social media announcement seeking a production assistant for the project also lists Tommy Lee Jones as a star.
When Filming Starts
The social media announcement comes from Rochester native John Whoriskey Jr., who works in location management for the film industry. The job would require the right person to be on set and handle most of the day-to-day needs. They want this assistant to be able to translate Portuguese and Spanish, which they say is to help translate to those neighbors in communities where they may be filming.
Filming is expected to start in April and wrap in June, but the production is planning to fill the open position as soon as late March, according to the notice. New Bedford is no stranger to the big screen. It was featured prominently in the 2019 film Jungleland starring Charlie Hunnam, among other projects.
So, I'm assuming we may see some celeb sightings by spring and summer. If you are interested in potentially working with these hotties,  you can email John Whoriskey Jr.
Imagine walking into a SouthCoast restaurant and sitting next to Jake. Are you kidding?
Let's hope all of these rumors are true.
21 Famous People You Didn't Know Were From the SouthCoast
Move over Hollywood, you're not the only town that breeds stars. We've compiled a list of some famous people that either are native to the SouthCoast, or eventually called it home.
20 Times Hollywood Came to the SouthCoast
From Ben Afleck to Jennifer Lawrence, a string of A-Listers have made their way to the SouthCoast to film movies, shows, and even music videos.
More From WBSM-AM/AM 1420