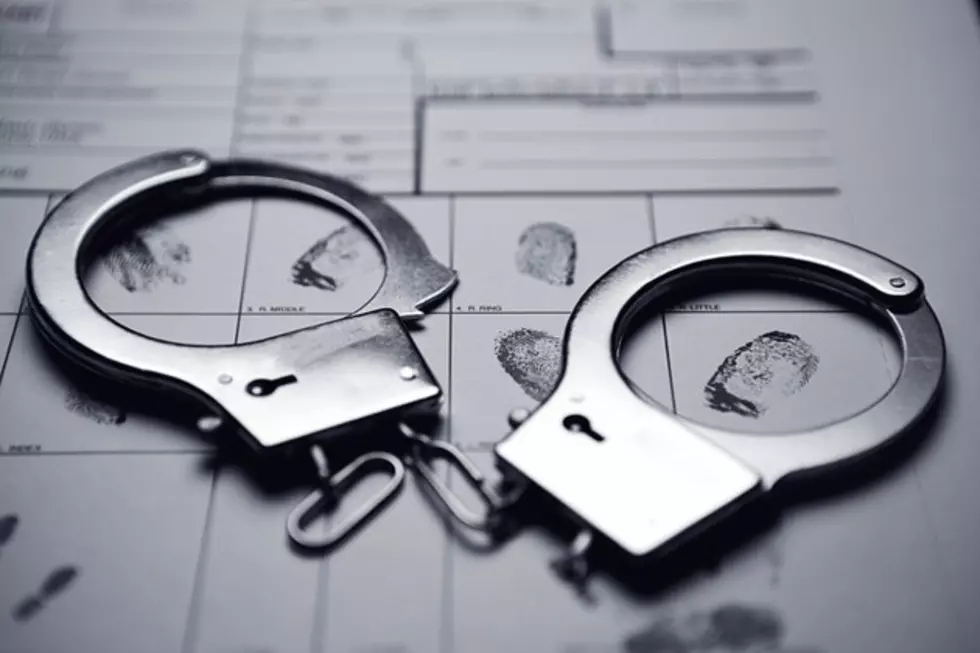 New Bedford Drug Dealer Arrested for Fentanyl Trafficking
BlakeDavidTaylor
NEW BEDFORD — New Bedford police have arrested a city resident and convicted drug dealer on fentanyl trafficking charges.
Police said that on Monday, narcotics detectives searched a 76 Division St. home, finding over 37 grams of fentanyl along with digital scales, packaging materials, and $922 in cash.
Manuel Cabeleira, 37, was arrested and charged with fentanyl distribution.
According to police, Cabeleira has previously been convicted of dealing drugs.
His most recent conviction was possessing heroin with intent to distribute in 2014.
New Bedford police emphasized the department's efforts against the current opiate epidemic, which police said has "shattered so many lives" across the country.
Anyone with information on criminal activity in their neighborhood is asked to contact the police department at (508) 991-6300.
Burrillville, Rhode Island's Haunted 'Conjuring House' Is Now on the Market
Take a look inside the farmhouse at 1677 Round Top Road in Burrillville, Rhode Island (in the village of Harrisville), the home made famous by the 2013 horror blockbuster The Conjuring. This is the actual home where the Perron family lived and experienced ghostly activity in the 1970s, and their story was adapted for the film that gave birth to a horror universe. Now, you can
own it for yourself
for $1.2 million – ghosts included.
Lizzie Borden's Maplecroft Is Back on the Market in Fall River, Massachusetts
While the house where Lizzie Borden's father and stepmother were brutally murdered on August 4, 1892 may have
recently been purchased
, the home where she moved after being acquitted for those same murders is on the market for anyone looking to own a piece of Fall River history.
More From WBSM-AM/AM 1420