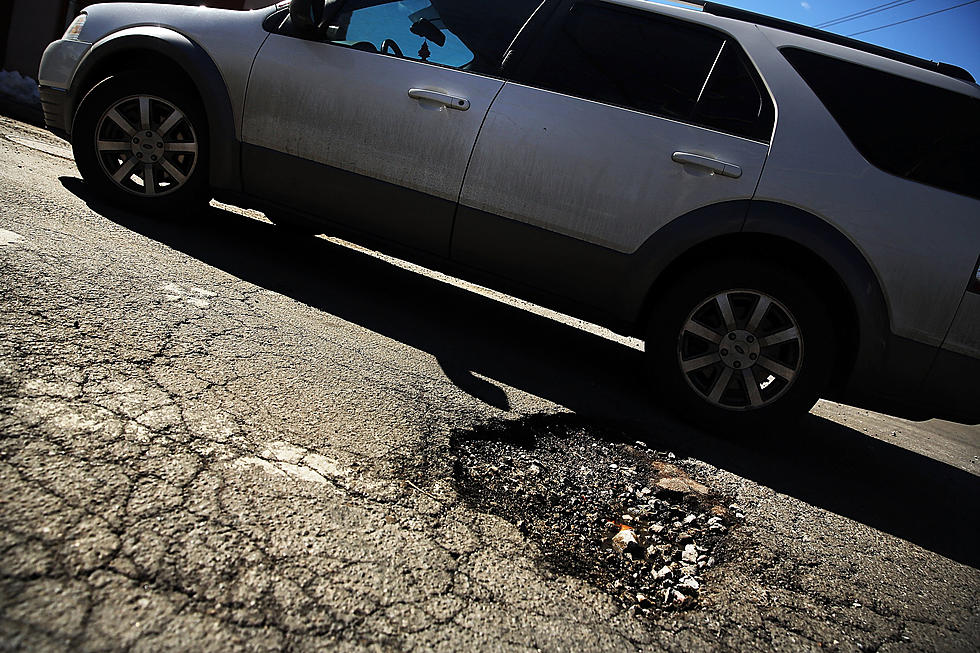 Nearly $3 Million in Road Repair Money May Head to New Bedford
Spencer Platt/Getty Images
The Massachusetts House has ok'd a bill that would send $200 million to communities across the state for road repairs. The State Senate now takes up the measure.
State Senator Mark Montigny of New Bedford realizes the significance of the surplus funding for the city and it's residents, and is hoping New Bedford will receive $3 million to make progress on the city's streets. "More is always merrier. But taxpayers, at the end of the day, have to pay for it. The good news in this, the over $3 million in Chapter 90 funding in my district, means that the local taxpayer won't be paying for those road repairs out of property taxes," says Montigny.
If the Senate approves the $200 million proposal, the state will borrow the money and the bonds will be paid back over a period of up to 30 years.
More From WBSM-AM/AM 1420