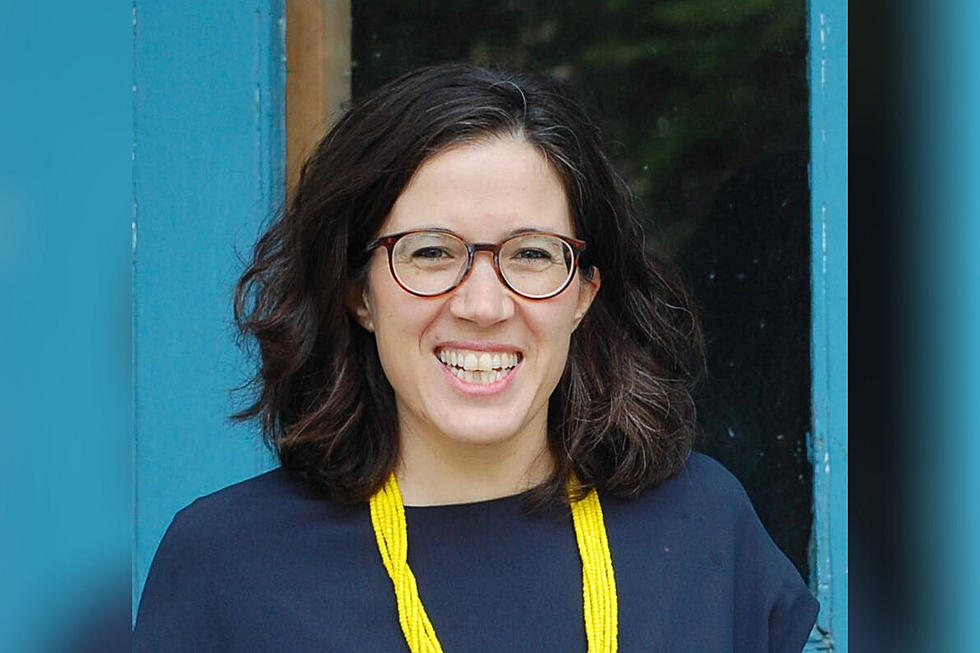 Natalia Linos on COVID-19 in the Commonwealth [OPINION]
Natalia for Congress via Facebook
Only in a year as turbulent as 2020 could a global pandemic take a back seat in the news cycle. But amid all of the anxiousness that followed the prolonged vote counts in the 2020 presidential election, it's easy to overlook the second and long-predicted autumn surge of the COVID-19 cases that is well underway in the Commonwealth.
And to the dismay of many Bay Staters, Governor Charlie Baker scaled back Massachusetts's reopening plan to combat the recent surge.
I thought this was a good time to invite Dr. Natalia Linos back on the WBSM airwaves. Dr. Linos is an epidemiologist and the Executive Director at the FXB Center for Health & Human Rights at Harvard University.
I profiled Dr. Linos earlier this year when she sought the Democratic nomination for Massachusetts' 4th Congressional District, a race that she joined late and still managed to outperform many longer-established and better-funded candidates in the field.
We discussed the recent surge in COVID-19 cases in Massachusetts, Gov. Baker's new restrictions, and what she hopes a Biden Administration will do to combat the pandemic on a national level.
Dr. Linos' work in public health has spanned across the globe in an effort to make it a more healthy and habitable place to live, and it was a privilege to have someone with her level of expertise on the program to discuss these issues. You can listen to the full conversation here:
Marcus Ferro is the host of The Marcus Ferro Show airing Saturdays on 1420 WBSM from 1 p.m. to 4 p.m. Contact him at marcusferrolaw@gmail.com. The opinions expressed in this commentary are solely those of the author.
Enter your number to get our free mobile app
More From WBSM-AM/AM 1420