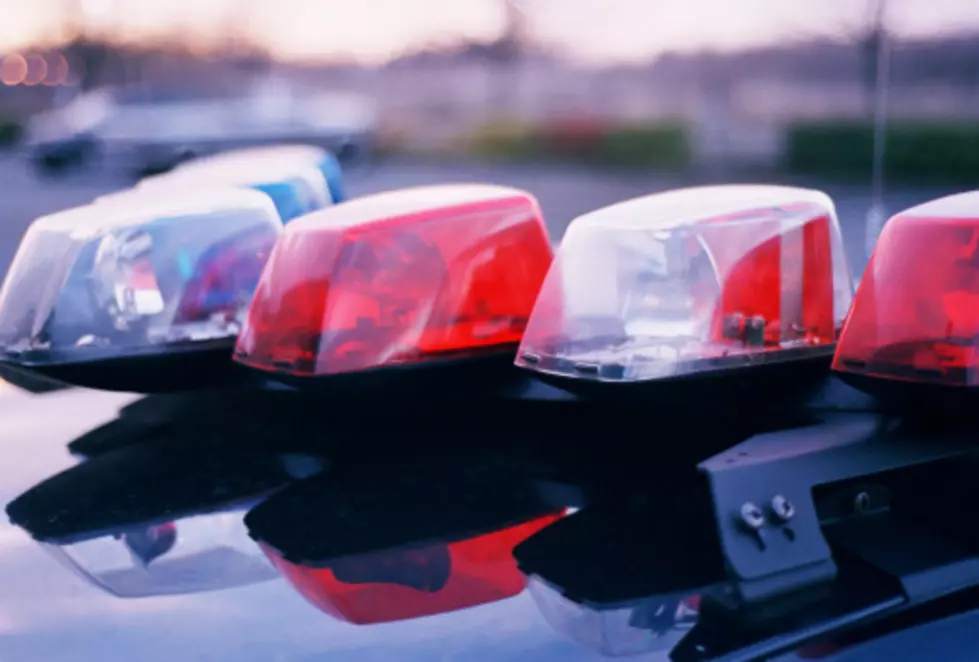 Names Of Victims In Wrentham Crash Released
Ingram Publishing
Police have released the names of the two people killed and the person hurt in a single-vehicle crash on Interstate 495 in Wrentham earlier this week.
The deceased victims were identified Tuesday as 22-year-old Alexandra Walsh, of Bedford, and 24-year-old Thomas MacPhee, of Hyannis.
Both were passengers in a southbound pickup truck that struck the guardrail, rolled over, and burst into flames just before Exit 15 shortly after midnight Monday.
The driver, 23-year-old Douglas Hayes of Hyannis, was flown to Rhode Island Hospital with serious injuries.
The crash remains under investigation.
More From WBSM-AM/AM 1420