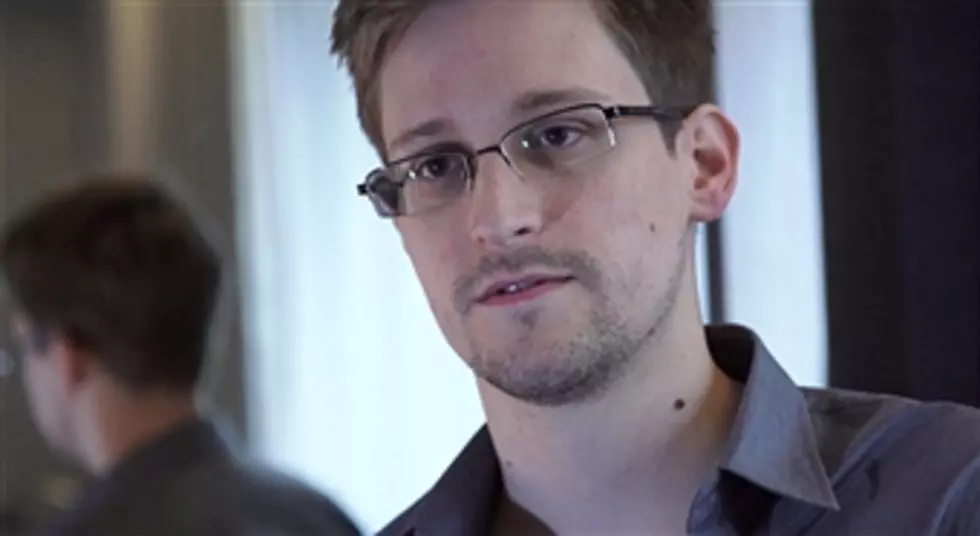 N S A Scandal Anniversary
Edward Snowden
getty images
It was one year ago that Americans first learned the National Security Agency was spying on their electronic communications. Britain's "Guardian" newspaper began a series of reports on the NSA's domestic surveillance program on June 5th, 2013.
Four days later, the world learned that former NSA contractor Edward Snowden had given hundreds of thousands of classified documents to reporters for the "Guardian" and the "Washington Post."
The reporting won Pulitzer Prizes. Snowden was in Hong Kong when he revealed that he leaked the information.
He currently resides under temporary asylum in Russia.