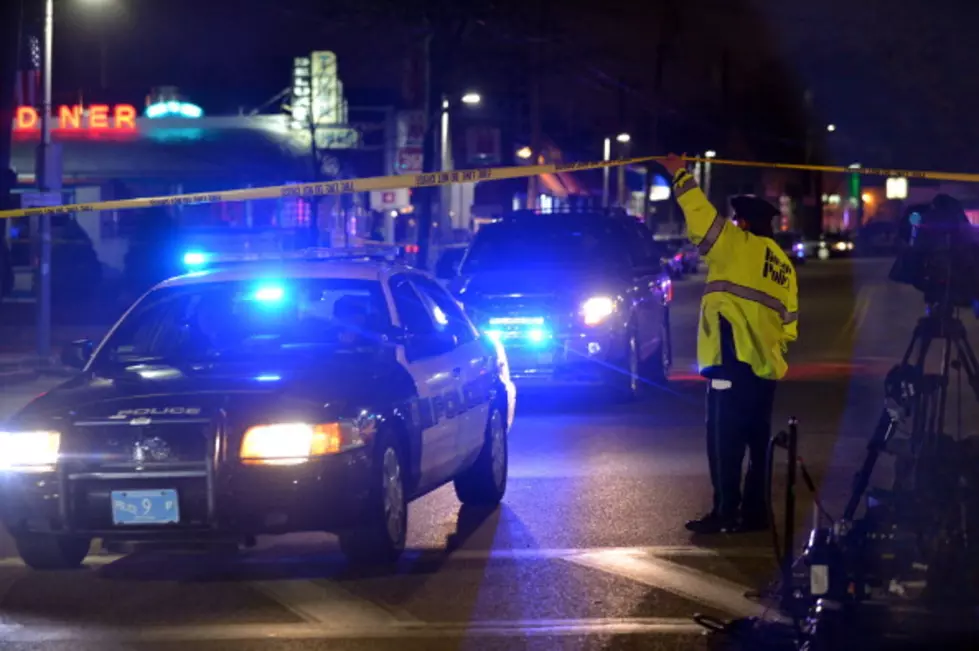 More Details Released About Watertown Shootout
Photo credit should read STAN HONDA/AFP/Getty Images
There are more details being released about the gunfight with the Tsarnaev brothers four days after the Boston Marathon bombings.
Middlesex District Attorney Marian Ryan confirmed Tamerlan Tsarnaev died after being shot by police and then run over by his younger brother Dzhokhar . She said there were over 250 shell casings recovered from the scene of the gun battle in the Boston suburb of Watertown.
Her office's investigation also found that it was "highly likely" that the transit police officer wounded in the gun battle was hit by friendly fire. Dzhokhar Tsarnaev was also wounded in the shootout and was arrested some 20 hours later.
The report released today found the use of deadly force by officers against the Tsarnaevs was "warranted and justified." Dzhokhar was convicted for his role in the bombings and has been sentenced to death. (Associated Press)
More From WBSM-AM/AM 1420