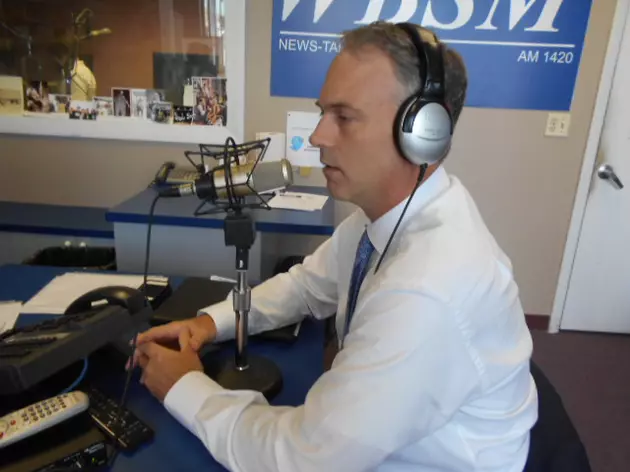 Mitchell: Few Answers For Panhandlers In New Bedford
Mayor Jon Mitchell on WBSM / Jim Phillips / TSM
Mayor Jon Mitchell says there's no easy answers to getting panhandlers off the streets of New Bedford.
Speaking on his weekly radio program on Wednesday, Mitchell said the courts have protected the First Amendment rights of panhandlers who ask for money. And the way recent cases have gone, Mitchell says its unlikely New Bedford will pursue a legal challenge.
"The cities of Lowell and Worcester in the last six months lost lawsuits to the ACLU and in both cases, they had to pay a significant amount of attorney's fees to the ACLU. In the case of Worcester, it was over $1 million so we are in a tough situation," said the Mayor.
Mitchell is urging local residents not to give money to the panhandlers. Instead he says, make donations to organizations that make up the New Bedford Homeless Service Providers Network, who will use that money to address issues facing the homeless.
More From WBSM-AM/AM 1420