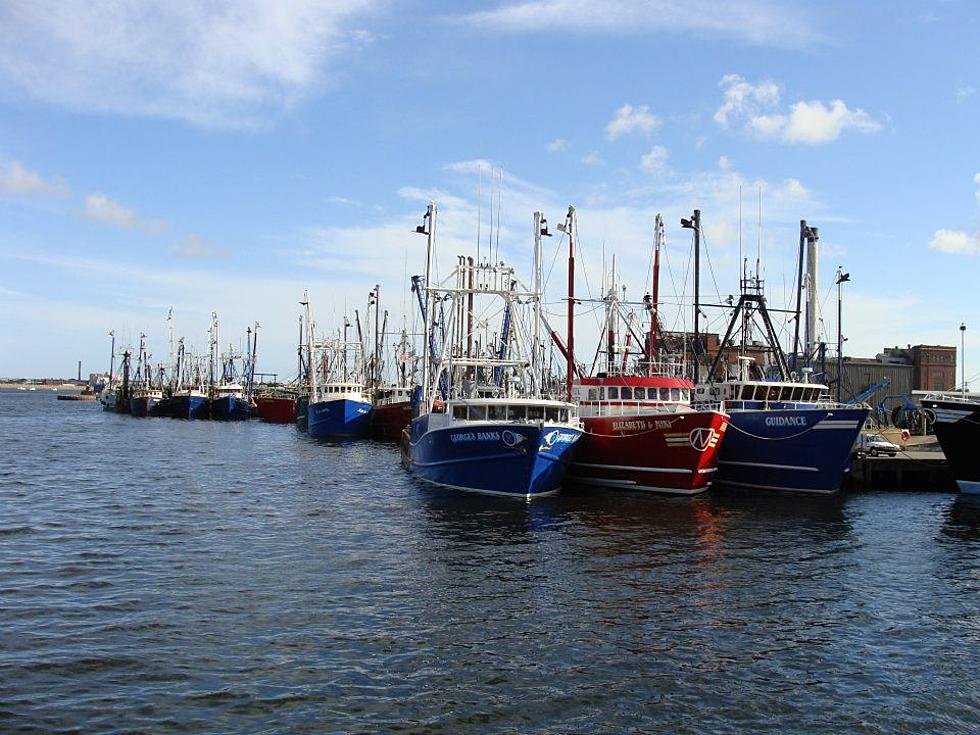 Massport Official to Lead New Bedford Port Authority
Port of New Bedford/City of New Bedford
A high-ranking Massport official has been selected as the new Executive Director of the New Bedford Port Authority.
In a release on Friday, Mayor Jon Mitchell announced that Gordon Carr has been selected by the Port Authority Commission to serve as its new leader.  Carr is the current Deputy director of Real Estate Strategy and Policy at Massport.
"Gordon's extensive experience in maritime and economic development issues make him an ideal fit for this position," Mayor Jon Mitchell said. "Gordon's deep familiarity with New Bedford will enable him to help continue the Port's momentum right from the start."
According to the release, Carr has more than 25 years of experience in the public and private sectors in the areas of public policy and economic development, and has previous experience in the City of New Bedford.
As an independent consultant in 2014-15, Carr conducted a comprehensive assessment of both the New Bedford Economic Development Council and the City's Harbor Development Commission, which has guided the strategy of both organizations in the years since.
"I'm excited about this opportunity to join the exceptional team at the NBPA and apply the personal and professional experiences I have accumulated to help continue to diversify the Port of New Bedford's commercial base, drive economic growth, and preserve and expand the Port's core industries," Carr said.
Carr is slated to start his new job in late September, following the negotiation of his employment agreement.
According to the release, the Port of New Bedford is the primary economic engine of Southeastern Massachusetts.  It is America's top commercial fishing port, the staging site for America's first industrial-scale offshore wind project, and home to hundreds of recreational and commercial vessels and businesses.
According to a recent study, the Port generates more than $11 billion in annual economic activity and supports more than 6,700 jobs.
Information from New Bedford City Hall
What a Key to the City of New Bedford Should Get You
In the old days, receiving a key to the city actually opened some physical doors. Nowadays, it's more for opening figurative ones. Here are some things that should be a benefit for the few fortunate enough to receive a key to New Bedford.
More From WBSM-AM/AM 1420