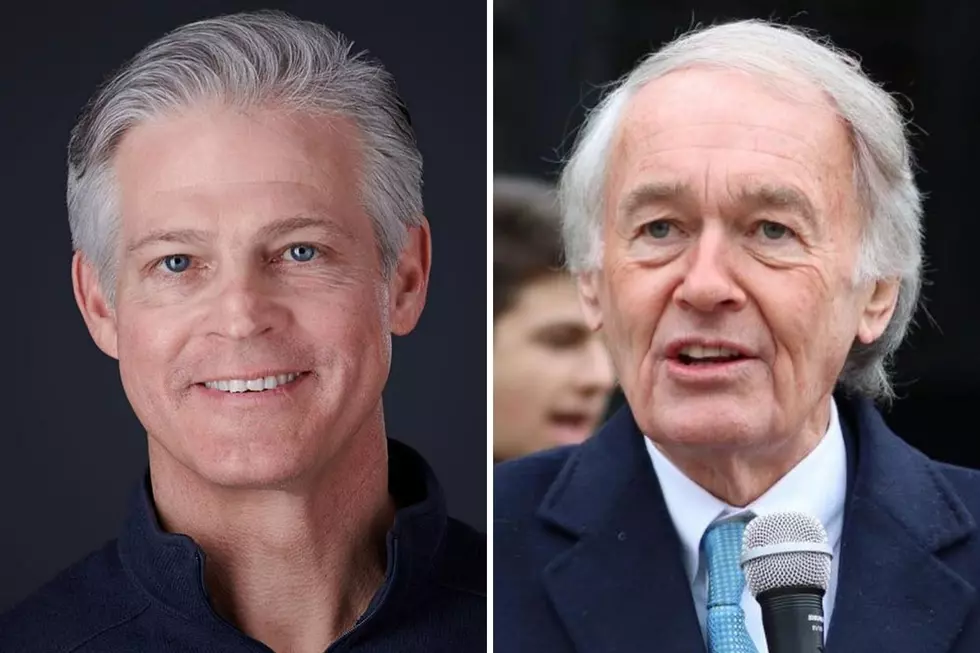 Massachusetts U.S. Senate Candidates Must Debate [OPINION]
via Facebook
The voters of Massachusetts have a serious choice when they vote for their senator this year. Ed Markey and Kevin O'Connor must explain themselves to the voters.
Being a U.S. Senator is an awesome responsibility. There are only 100 senators, seated for six-year terms, and their decisions shape the country for decades.
Because an individual senator has such influence, it is important for the voters to have as much information as possible in the weeks running up to the election. There is no more reasonable and fair method than having the rival candidates face off in public debates.
The candidates can't honestly win an election if they refuse to explain themselves to the voters. The candidate may win even if they refuse to debate, but they can't claim they won fair and square. A politician who intentionally evades the voters and hides from the issues isn't what we need in the U.S. Senate.
Markey debated Congressman Joseph Kennedy III leading up to the primary election and his performance was strong. If Markey had refused to debate Kennedy, the media and the voters would have been outraged, and rightfully so.
The media and the voters should insist on multiple debates between O'Connor and Markey and hold them accountable if either refuses.
There are serious questions about foreign policy, COVID-19, the Green New Deal, law and order, and our economy in this election.
We can't leave the debate up to the wealthy donors who can jam the airwaves and minds of the voters with bumper sticker slogans.
Chris McCarthy is the host of The Chris McCarthy Show on 1420 WBSM New Bedford. He can be heard weekdays from 10 a.m. to noon. Contact him at chris.mccarthy@townsquaremedia.com and follow him on Twitter @Chris_topher_Mc. The opinions expressed in this commentary are solely those of the author.
Enter your number to get our free mobile app
More From WBSM-AM/AM 1420