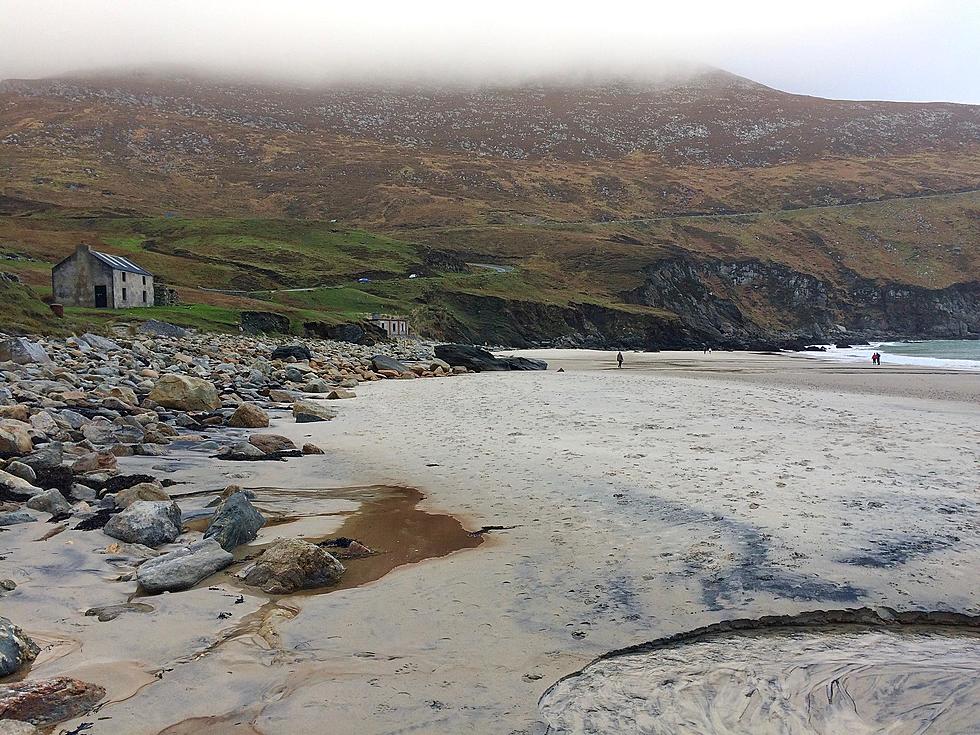 Massachusetts or Ireland? Where to Find These Stunning Beaches
This one's obvious. Photo by Kate Robinson
In honor of the warming temperatures just in time for St. Patrick's Day, here's a little guessing game.
We love our beaches on the SouthCoast — and although Ireland is known for not-so-beach-friendly weather, it has some stunning seaside landscapes as well.
After spending three years in the west of Ireland and four years on the SouthCoast, I've managed to collect quite a number of beach photos from both places.
Some of the photos are more obvious than others (although any shots involving sheep would pretty much be a dead giveaway), and avid Massachusetts beachgoers might recognize ours in a heartbeat.
But why not test yourself and find out?
You may come away with a new appreciation for a not-so-celebrated aspect of Ireland, or even a desire to visit some of these gorgeous coastlines.
Be warned, however — while the Irish beaches may look tempting, the water can be very cold, even in summer!
So get ready to find out where you can go this upcoming summer season for a fantastic beach day on either side of the Atlantic.
Massachusetts or Ireland? Where to Find These Stunning Beaches
St. Patrick's Day is basically the start of spring, and we can almost taste the summer. Get ready with a guessing game: how well do you think you can tell Massachusetts from Irish beaches?
There are two images for each beach, so keep scrolling to find the answer!
Want More Beaches? Here are some unspoken rules to abide by this summer
It's the rules you hope everyone abides by, but just to make it crystal clear, here are the 10 most important rules for proper beach etiquette, as offered up by SouthCoast beachgoers.
More From WBSM-AM/AM 1420