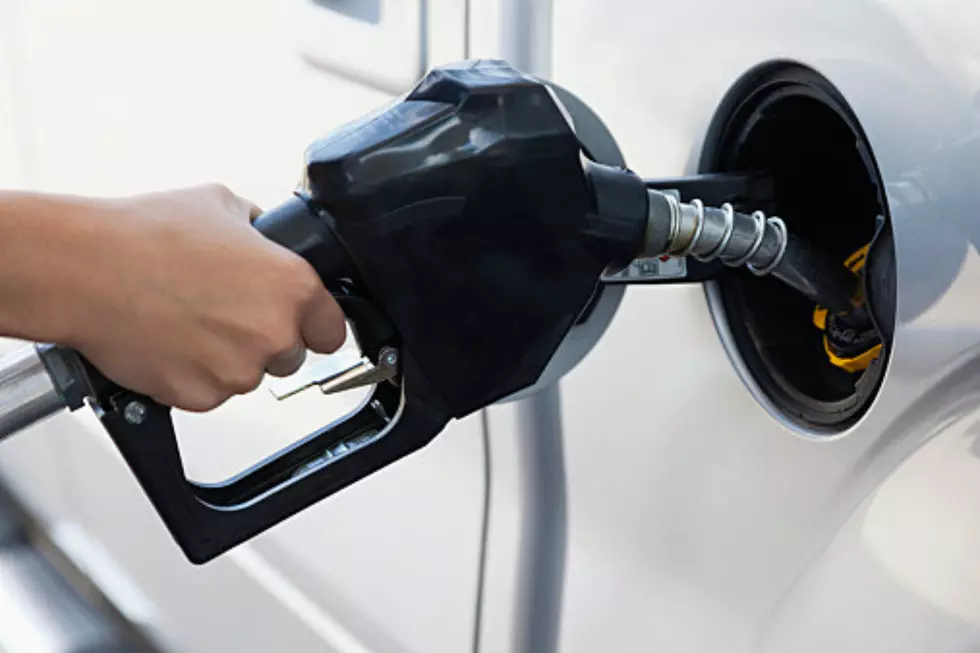 Massachusetts Gas Tax Hike Is a Gift to GOP Candidates [OPINION]
Getty Images
The Massachusetts House of Representatives has voted along party lines to increase the state tax on gasoline and diesel for consumers.
If the Massachusetts Republican Party was ever going to make a serious challenge to increase their numbers in the legislature, this is the year to do it – maybe.
The Democrats control the legislature and they just put forward a tax increase on automobile fuels that will anger almost everybody who drives a car. Not because it is a tremendous amount of money for most people, but because most people voted just a few years ago to reject an increase in that specific tax.
But the Democrats are betting the Republicans won't field enough candidates to challenge their incumbents and so they will get away with increasing taxes. The Massachusetts GOP hasn't had a serious slate of candidates for the legislature in generations.
This year might be different for a few reasons.
The vote was taken at a time when the nomination papers to run for the legislature are just becoming available. There is plenty of time to recruit candidates and for those candidates to raise enough money to be competitive.
Additionally, there are the legislative district-specific votes from 2014 when the voters rejected the gas tax increase with a ballot question. There is a roadmap for every challenger to follow in their district against an incumbent who has voted for this tax increase. It really doesn't get much easier for a challenger to make the case against the incumbent than it does on this vote at this time.
Of course, it takes a challenger to exist before they can make the case against an incumbent, and the Massachusetts GOP has a sad record of recruiting and supporting its candidates.
Will 2020 bring a rebirth to the GOP as the taxpayers' party or will they sit on the sidelines again in Massachusetts?
Chris McCarthy is the host of The Chris McCarthy Show on 1420 WBSM New Bedford. He can be heard weekdays from 10 a.m. to noon. Contact him at chris.mccarthy@townsquaremedia.com and follow him on Twitter @Chris_topher_Mc. The opinions expressed in this commentary are solely those of the author.
Enter your number to get our free mobile app
More From WBSM-AM/AM 1420