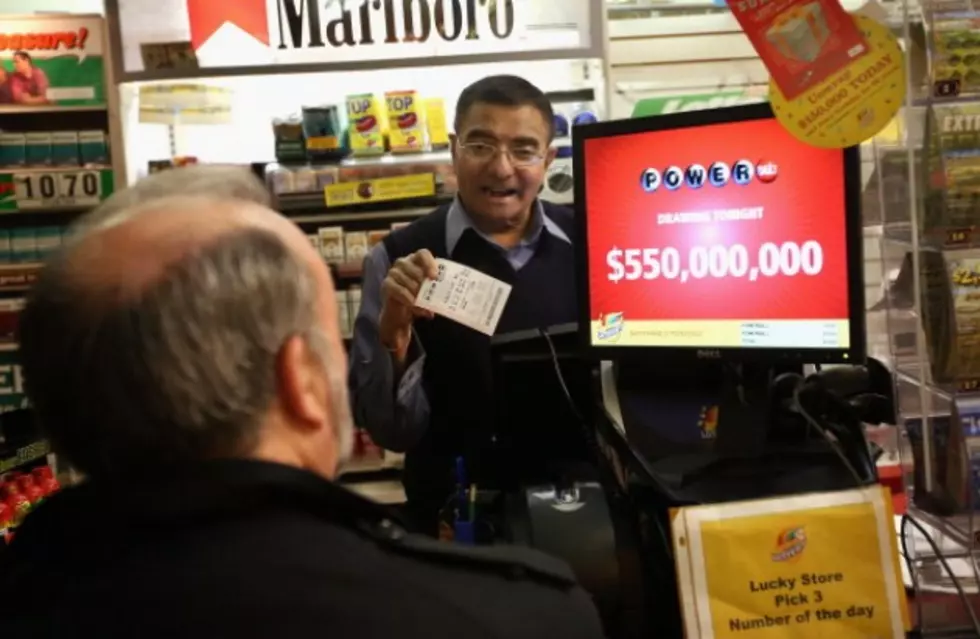 Mass. Lottery Prizes Go Unclaimed
Photo by Scott Olson / Getty Images
A lottery ticket that pays the holder $25,000 per year for life remains unclaimed almost a year after it was sold, and time is running out.
Massachusetts State Lottery officials say the winning Lucky For Life ticket was sold last Sept. 26 at the Circle K store in Whately. If the prize is not claimed within a year, the money is restored to the state's general fund.
Lottery researcher Lisa McDonald says it's rare for someone not to claim such a lucrative prize.
She tells The Boston Globe officials are trying to get the word out so people check those old lottery tickets they have lying around.
A $25,000 winning ticket sold last August at Foster's Supermarket in Greenfield also remains unclaimed. That winner has a week.
More From WBSM-AM/AM 1420