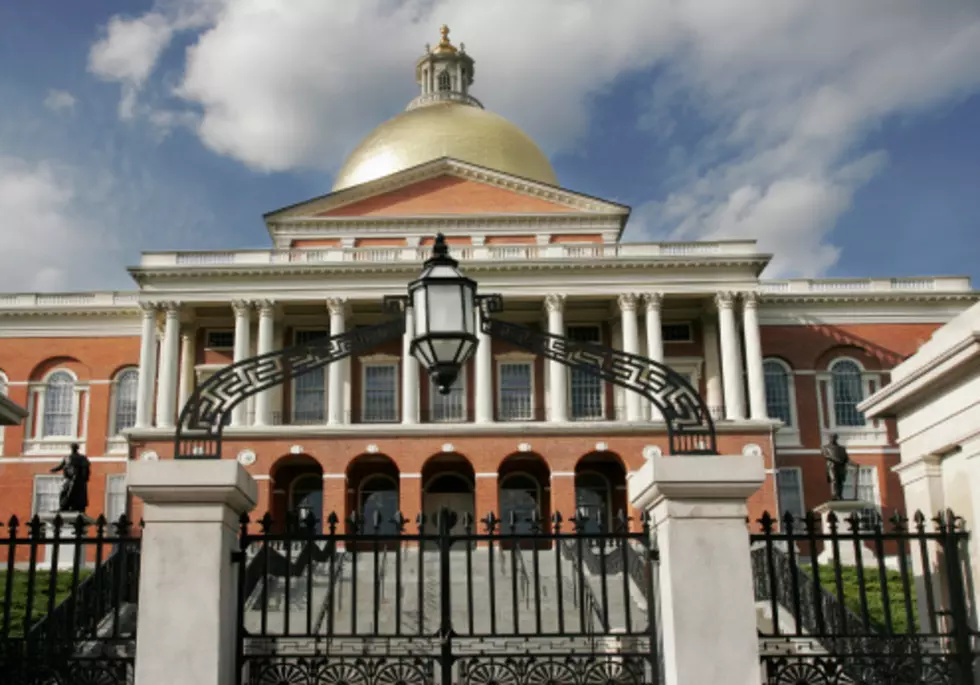 Update: Mass. Lawmakers Approve Opioid Abuse Bill
Getty Images
Massachusetts House lawmakers have approved a bill aimed at addressing the state's alarming spike in opioid overdoses and deaths.
The bill passed Wednesday on a unanimous vote. It would limit initial opiate painkiller prescriptions to a seven-day supply and set an evaluation requirement within 24 hours for overdose victims seeking help at emergency rooms.
Republican Gov. Charlie Baker had proposed allowing doctors to commit patients involuntarily to drug treatment facilities for up to 72 hours if they're considered an immediate danger. Baker also proposed limiting initial opiate painkiller prescriptions to a three-day supply.
The overwhelmingly Democratic House rejected a Republican-backed amendment that would have added Baker's 72-hour hold to the bill.
The Senate passed its version of the bill last year. (Associated Press)
More From WBSM-AM/AM 1420