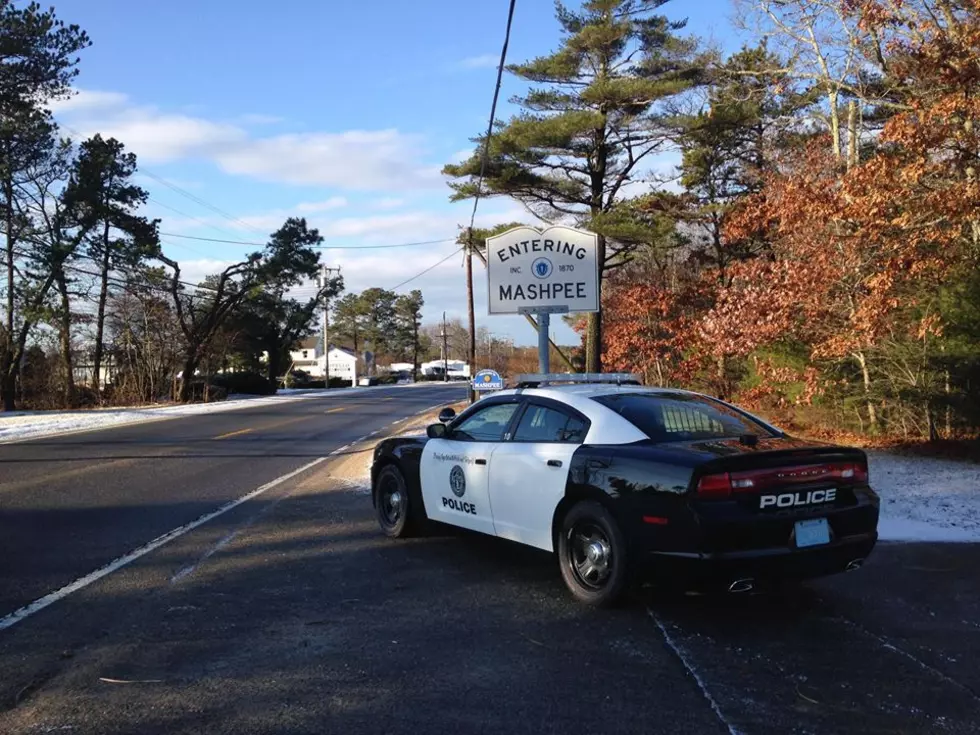 Mashpee Wampanoag Man Sentenced for Heroin Trafficking
Courtesy Mashpee Police/Facebook
BOSTON – A member of the Mashpee Wampanoag tribe was sentenced in federal court in Boston Tuesday for his role in a large-scale heroin trafficking organization.
Joshua Johnson, 34, was sentenced to time served plus two weeks in prison — a total of around 13 months prison time — after pleading guilty to conspiracy to distribute heroin, according to the U.S. Attorney's Office.
He will also serve three years of supervised release.
Johnson admitted to the heroin distribution charges on March 11.
In May 2019, Johnson was one of 11 co-defendants arrested and charged with drug distribution offenses following an investigation into a Cape Cod drug trafficking organization.
The group, allegedly led by Edwin Otero, is suspected of distributing large quantities of heroin throughout Cape Cod, including Hyannis, Mashpee, Centerville and Osterville as well as Pawtucket, R.I.
Intercepted messages from Otero's phone identified Johnson as a drug trafficker supplied by Otero, according to the U.S. Attorney's Office.
Along with moving large quantities of heroin, the investigation revealed that members of the organization allegedly shot at a drug customer over an unpaid debt.
They also allegedly videotaped themselves beating another man they incorrectly believed had given information to police, the attorney's office stated.
Johnson is the second defendant to be sentenced in the case and the fourth to plead guilty.
The remaining defendants have pleaded not guilty and are awaiting trial.
Cape Cod Postcards for Disappointed Tourists
A disappointed Cape Cod tourist's criticisms of Reddit led to us turning his issues into postcards that can be sent out to any would-be tourist.
Where to Find Mouth-Watering, Over-the-Top Desserts on the SouthCoast
Stop denying your sweet tooth and let it thrive. The next time the mood strikes, here is where to find the best of the best desserts on the SouthCoast.
More From WBSM-AM/AM 1420