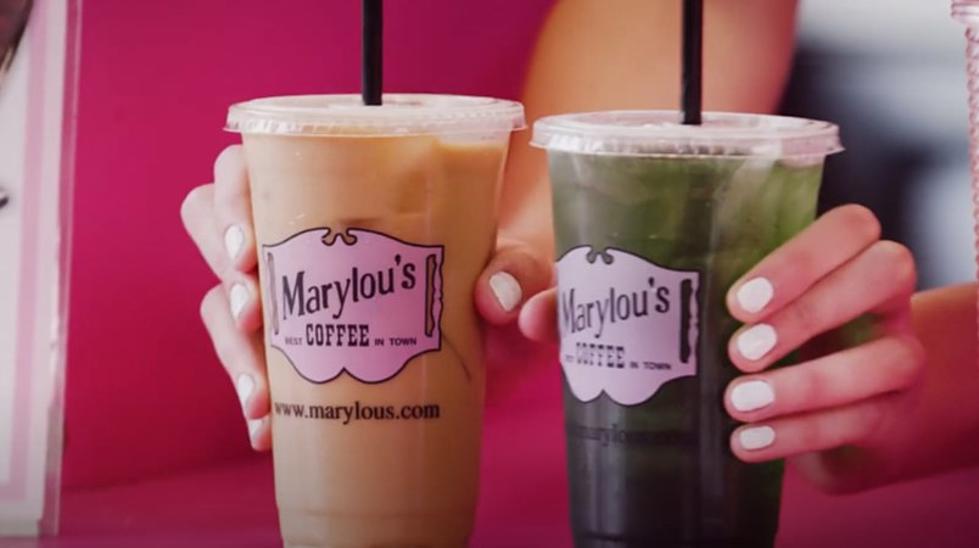 Dartmouth Marylou's Coffee Ready for Opening Day
YouTube
You may already know that Marylou's is opening a new location in Dartmouth. Signs have been visible on Faunce Corner Road for many months. 
Now, we know when it will open.
Marylou's claims to have "The Best Coffee In Town" but until now DSouthCoast residents could only get the flavor locally in Rochester, Lakeville and points beyond. Those days are done.
Marylou's plans to open its newest location at 155 Faunce Corner Road on Monday, Feb. 6. That's right inside the Mobil gas station convenience store just off the I-195 ramps. Hours are 5 a.m. to 9 p.m. daily.
This will make Marylou's 42nd location, with six in Rhode Island and the rest in Massachusetts. It looks like I'll finally be able to get my hands on the Girl Scout Cookie Coffee that all my friends keep talking about.
"The opening of our North Dartmouth location has been a long time coming and we are thrilled to finally be part of the community," Marylou's founder Marylou Sandry said in a statement. "We look forward to serving our new friends and neighbors in the SouthCoast."
Marylou's, known for its bright pink decor, wide selection of speciality coffees and silly commercials, started in 1986.
I have a feeling there will be a nice line at the drive-thru and inside come Feb. 6.
The Ultimate Donut Guide: Where to Find Delicious Donuts on the SouthCoast
This one is for sweet-lovers. Here is your ultimate guide to enjoying some of the best donuts on the SouthCoast.
Step Inside this Turn-of-the-Century Waterfront Home in Dartmouth
It's been sitting by Buzzards Bay for over 100 years. Now, this massive Dartmouth home is back on the market and making us drool over its gorgeous waterfront views.
More From WBSM-AM/AM 1420