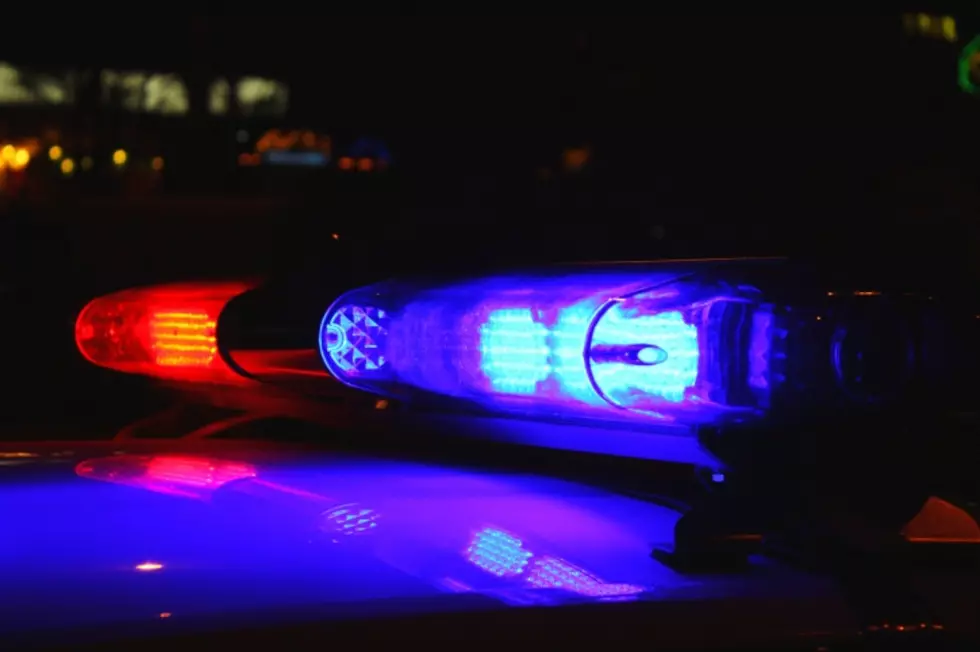 Marion Woman to Be Charged After Head-On Crash
Alex_Schmidt/Thinkstock
A Marion woman is being summonsed to court following her involvement in a head-on crash last Saturday in Wareham.
Wareham Police responded to a two-car crash at Minot Avenue and Indian Neck Road around 10:20 pm. One of the cars was on fire, and a woman in the car was unresponsive.
Officers Chris Corner and Jenn Braley carried the woman to safety, and the Fire Department arrived and extinguished the fire. Two people in the second car suffered non-life threating injuries.
All three injured parties were taken to Tobey Hospital.
After further investigation Police say the car driven by the woman rescued by police, had crossed the center lane and struck the second vehicle head-on, causing the crash.
Twenty-eight-year-old Daicia Rezendes of Marion will be charged with operating under the influence of liquor, negligent operation of a motor vehicle, and marked lanes violation.
More From WBSM-AM/AM 1420