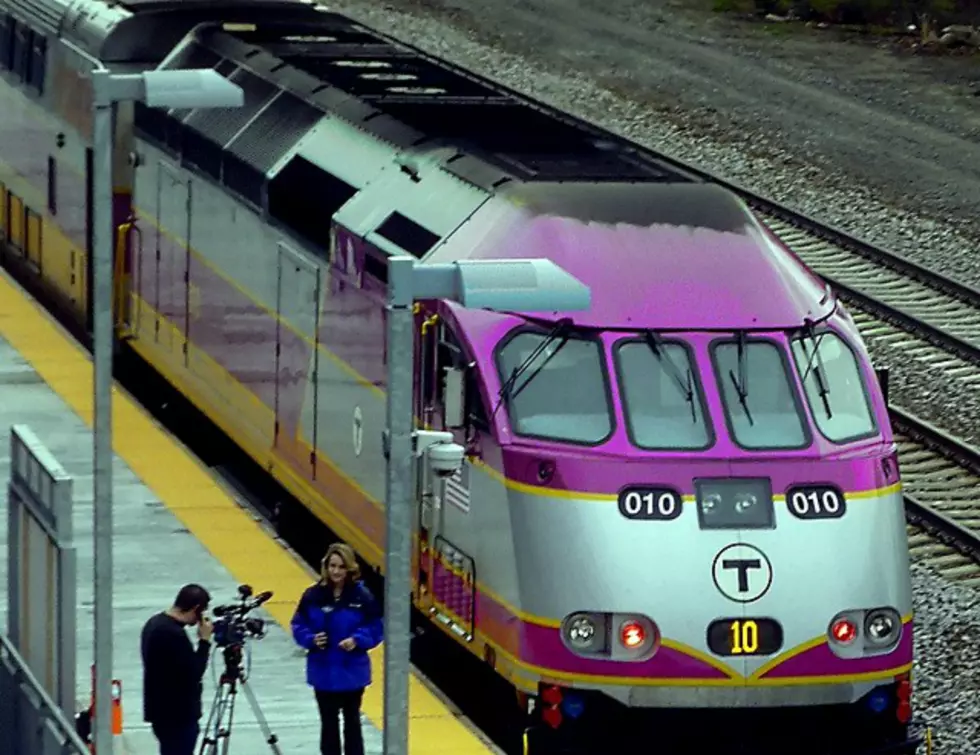 Man Struck, Killed by Commuter Rail Train in Middleborough
Getty Images
MIDDLEBOROUGH — A man is dead after he was hit by a Boston-bound train in Middleborough Sunday morning.
Middleborough Police Chief Joseph Perkins says the man was killed after he walked onto the tracks and was struck by a Middleborough/Lakeville Line Commuter Rail train.
Middleborough Police and Fire were notified of the incident by the Massachusetts Bay Transportation Authority (MBTA) at 10:55 a.m. First responders arrived on scene and an investigation was initiated.
A total of 47 passengers were on board the train at the time. They were transported back to the Middleboro/Lakeville station.
The name of the man is not being released at this time, pending positive identification and notification of next of kin.
Inbound service on the Middleborough/Lakeville line remains suspended throughout Sunday afternoon.
More From WBSM-AM/AM 1420