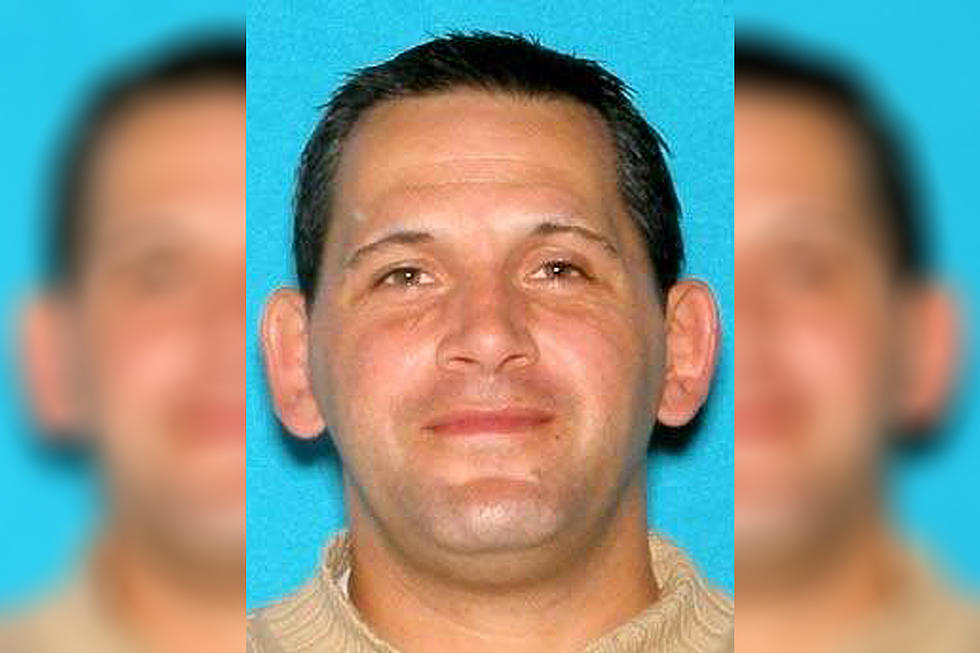 Man Arrested in Connection to 2017 New Bedford Murder
Bristol County District Attorney's Office
NEW BEDFORD — A man wanted in connection to a homicide in New Bedford in 2017 has been captured by authorities.
The Bristol County District Attorney's Office says after receiving numerous tips from the public they were able to locate John Medeiros, 47, at an apartment complex on Phillips Road in New Bedford. Members of the Bristol County District Attorney's State Police Unit, New Bedford Police, and the State Police's Violent Fugitives Apprehension Section searched the complex and found Medeiros hiding in a closet. He was arrested without incident.
Medeiros had been featured on the newly created Bristol County District Attorney's Most Wanted list. He was wanted on an arrest warrant charging him with being an accessory to murder after the fact.
Authorities say Medeiros assisted David Antonetty-Almestica in removing evidence connected to the murder of 47-year-old Angel Camacho in the morning hours of October 4, 2017.
Camacho was found unresponsive at the intersection of Tallman and North Front Streets. He had suffered bruising to the right side of his face, a fracture to his right wrist, and multiple stab wounds. Camacho was transported to St. Luke's Hospital where he was pronounced dead.
Police say Camacho was injured during an altercation with Antonetty-Almestica in an apartment at 45 Tallman Street before he stumbled outside and collapsed. Police say Antonetty-Almestica stabbed Camacho multiple times. Medeiros allegedly attempted to remove any evidence of the crime.
Medeiros also had open arrest warrants charging him with larceny over $250 and unarmed robbery in Fairhaven and New Bedford, respectively.
Antonetty-Almestica was arrested and charged with the murder one day after Camacho was killed.
More From WBSM-AM/AM 1420