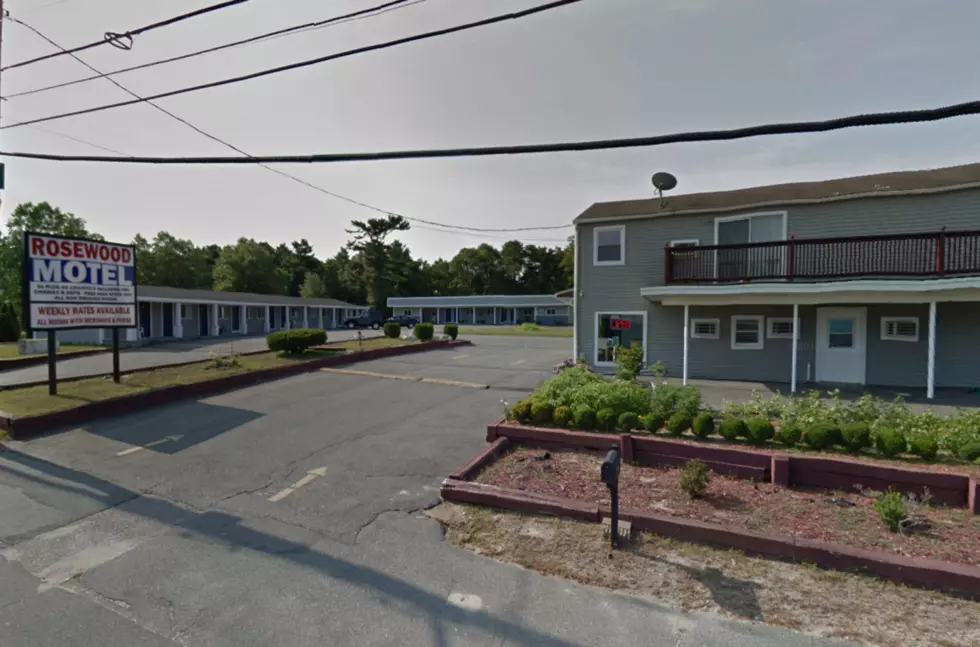 Man Arrested After Vicious Attack in Wareham
Google Maps
WAREHAM — In the early morning hours of Sunday, July 29, at about 4:15 a.m., a female was beaten and robbed at the Rosewood Motel in Wareham. The attack was vicious and resulted in serious injuries to the victim, however the incident was not reported to Wareham Police Department until July 31.
As a result of an aggressive investigation by Wareham Police Detectives, a suspect was identified and a warrant was issued by the Wareham District Court for his arrest on August 8.
On Friday at about 9:15 a.m., two Wareham Police detectives and a detective from the Massachusetts State Police met at the Walpole Police station, for the purpose of locating the suspect, who was determined to be in that area. A short while later the suspect was located on Barnstable Road in the town of Norfolk, and placed under arrest with the assistance of a Walpole Police detective.
The suspect, Roland Gervais, 30, of 1666 Commonwealth Avenue in Brighton, was transported back to the Wareham Police Department, where he was booked and then taken to Wareham District Court.
He is being held on $15,000 cash bail and charged with unarmed robbery, aggravated assault and battery, and strangulation.
--Wareham Police Department
More From WBSM-AM/AM 1420