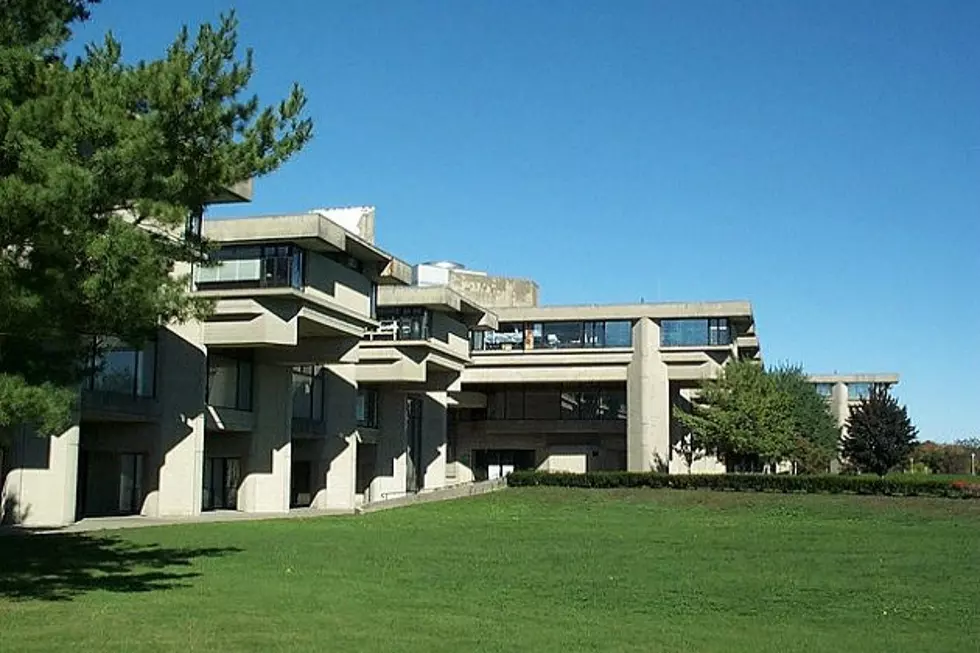 Make UMass Dartmouth Local Again [OPINION]
Townsquare Media
The sudden departure of Chancellor Robert Johnson from the Dartmouth campus of the University of Massachusetts is an opportunity for the return of local control.
Many of us still occasionally call UMass Dartmouth by its former name, SMU. Before it was SMU it was an art school. The school now known as UMass Dartmouth was the brainchild of local elected officials and community leaders who recognized the need for a quality university that was available locally and affordably.
The foundation of the current university came from the hard work of retired State Senator William Q. "Biff" MacLean. Over the decades he served as a powerhouse in the legislature, he focused on building up SMU and defending the interests of the students.
Today Sen. Mark Montigny, a graduate of SMU, is a strong supporter of his college. He has expanded the campus to downtown New Bedford and assisted in creating the UMass Law School in Dartmouth. Westport Sen. Michael Rodriques has also been a strong supporter of his local university. The entire legislative delegation from SouthCoast has built this school and they all deserve credit.
The campus of UMass Dartmouth needs a new leader and that leader should be local. The next leader needs to have the political knowledge required to defend and advocate for the state-funded and controlled campus. That leader also has to have the deep roots in the community the campus was developed to serve.
Here are a few suggestions for the next leader:
2. Former State Representative John Quinn, who is now a leader at UMass Law School in Dartmouth
3. Gerry Kavanaugh, who worked at the highest levels of UMass Dartmouth and with the late Senator Edward M. Kennedy, and now in the private sector
4. Congressman William Keating
5. New Bedford Mayor Jon Mitchell
This is a small list and off the top of my head, but it shows we have plenty of local talent to choose from and I hope Governor Charlie Baker will take notice.
Chris McCarthy is the host of The Chris McCarthy Show on 1420 WBSM New Bedford. He can be heard weekdays from 10 a.m. to noon. Contact him at chris.mccarthy@townsquaremedia.com and follow him on Twitter @Chris_topher_Mc. The opinions expressed in this commentary are solely those of the author.
Enter your number to get our free mobile app
More From WBSM-AM/AM 1420