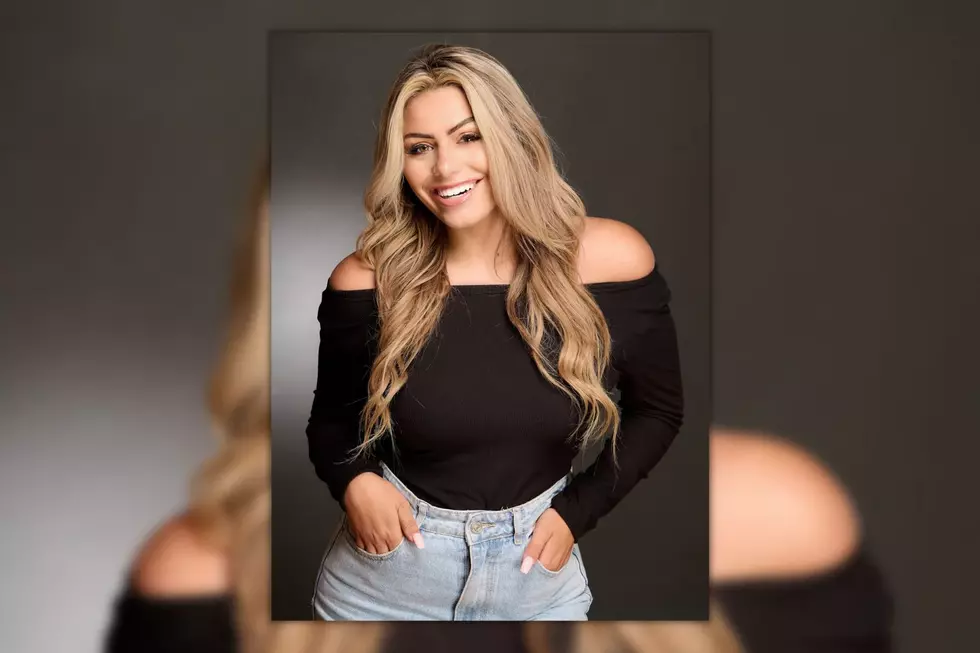 Miss Fall River Hands In Her Crown to Become New Miss Massachusetts Collegiate
Courtesy of PhotoByFriday
She recently handed over her Miss Fall River crown, but Fall River native Maegan Bernier is proudly adding another title to her impressive resume: Miss Massachusetts Collegiate 2023.
With plans to compete for Miss America Collegiate in June of next year, Bernier has high hopes for the future and a lot of ideas when it comes to improving her beloved community.
Who Is Maegan Bernier?
"Miss Collegiate is all about scholarship organizations and building respect and values for everyone in the community," Bernier said, aspects that she not only preaches but practices as she continues her work towards a doctorate in Educational Law.
She is the assistant director of admissions for a local college, working closely with K-12 and higher education, and working with the community of Fall River by bringing more awareness and community engagement to support students in underserved communities.
She also works with Safe Bay, a sexual assault prevention company that provides resources and information to those who need it.
Bernier Offers Advice On Her Specialty: College Admissions
Bernier's journey has been filled with twists and turns and she encourages students who are busy writing admissions essays to share their personal stories.
"People would honestly be surprised that I changed my major four times," she said. "I went to school for nursing, but I realized I hated blood and knew it wasn't a good idea. So I always say, share that personal story and be yourself. That's what makes you stand out."
What's Next for Bernier?
Bernier will compete in Miss America Collegiate next June in Little Rock, Arkansas, but her dreams expand way past the pageant stage.
"After that pageant in June, I am fully focused on my Ph.D., hopefully becoming a director of admissions at some point, or even working in politics. My goal one day is to be the first female mayor of Fall River."
As she prepares for her next pageant, she will reluctantly stay away from the malasadas, but Bernier looks forward to another challenge ahead with Miss America Collegiate and making a difference in the world with her young and promising career.
25 Successful SouthCoast Women Whose Hard Work Paid Off
Women's History Month has come and gone, but these SouthCoast women deserve recognition all year long for their hard work and success. We know there are many, many more out there, and we hope these ladies, in their own words, honor the local network of female entrepreneurs that grows stronger by the day.
More From WBSM-AM/AM 1420