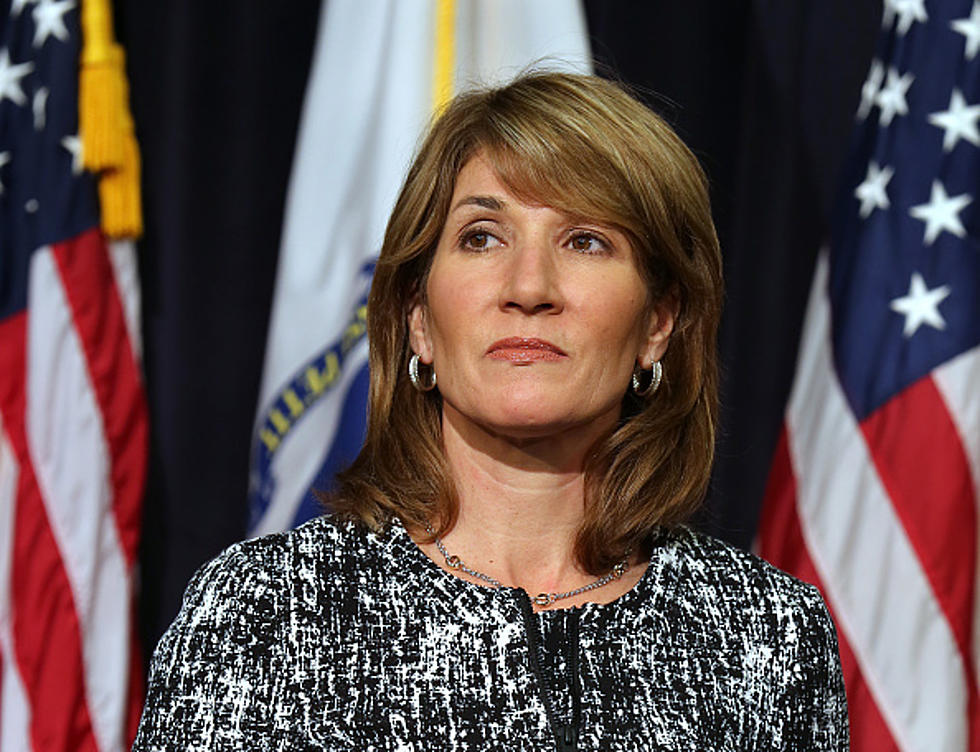 Lt. Gov. Polito Urges Passage of Baker's Opioid Bill
Boston Globe via Getty Images
The State Legislature is on holiday break while Governor Charlie Baker's opioid bill hangs in the balance.
The governor has proposed limiting new opioid prescriptions to a three-day supply, while holding addicts in a hospital setting for three days for evaluation.
Lt. Governor Karyn Polito says the administration has heard criticism from other officials who call the limitation of prescription medication too strict, and say it would make it difficult for patients to receive pain relief in a timely manner. "So if it's somewhere between three days and seven days, that's far better than wide open the way it is today. So, I feel that there is widespread support within the legislature, in the medical community, even in the law enforcement community," says Polito.
Polito urged lawmakers to consider passing the bill during the holiday break, and pass it immediately once the legislature returns to session in 2016.
More From WBSM-AM/AM 1420