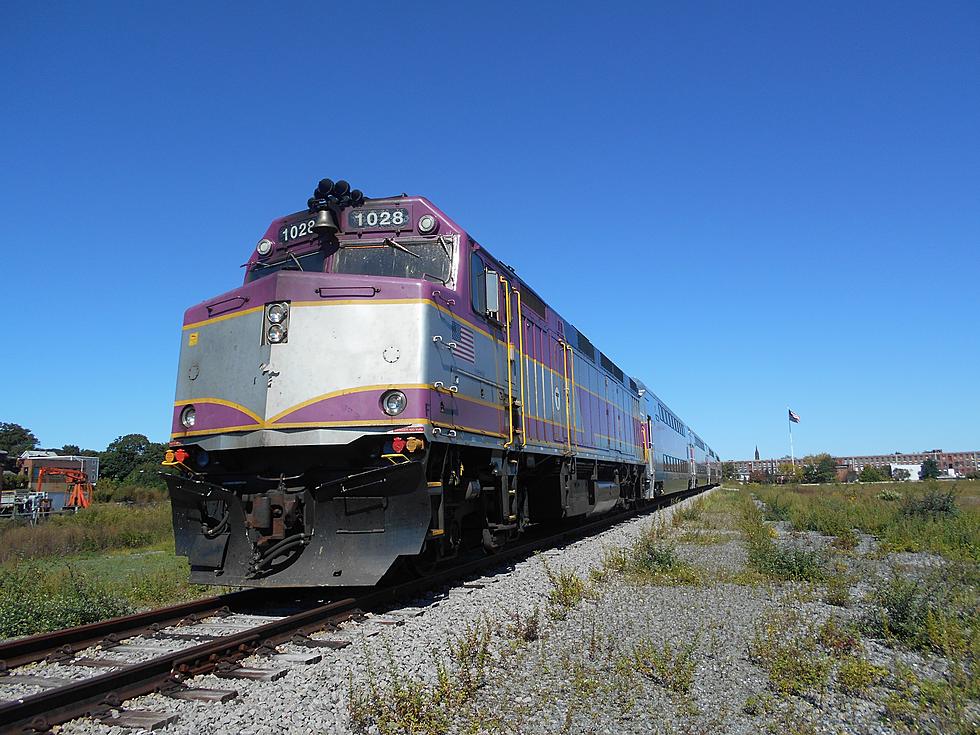 Local Officials Take Differing Platforms on Proposed Changes to South Coast Rail
Jim Phillips / TSM
DARTMOUTH - Over 50 local elected officials and residents attended an informational meeting on proposed changes to the South Coast Rail project at UMass Law at Dartmouth Thursday evening. 
The forum was one of two to be hosted by the Massachusetts Department of Transportation for their proposal to take a phased approach on a commuter rail line connecting the SouthCoast region to Boston.
After nearly three hours, opinion was split among the implementation of "Phase 1," which would provide service from New Bedford, Fall River and Taunton using the Middleborough Secondary Line, currently an active freight line, and the existing Middleborough/Lakeville Commuter Rail Line.
Officials such as Sen. Marc Pacheco and New Bedford Mayor Jon Mitchell stood in opposition of this route for several reasons, including the belief that if Phase 1 is completed, there will be no need to continue the project.
"Phase 1 gets done, I see no Phase 2," Pacheco said during the forum. "I wish there was some way somebody could convince me of that, but given the history of what I've seen, what I've experienced, what's happened in the past, you're going to have one and done."
Phase 2 of the proposal is the currently preferred Stoughton Electric Line.
Mitchell agreed with Pacheco's comments while also rising doubt of ridership for the estimated 90 minute commute.
"The only way to make it work is if there is a commitment to express service," said Mitchell. "That is to say service from New Bedford and, in the case of Fall River from Fall River, to Boston without any stops."
Among those supporting the Middleborough option because it's already an active railway was Rep. Keiko Orrall.
"I think there are solutions out there, but the main point is that this rail already exists," Orrall said. "We have the ability to get people from Fall River and New Bedford to Boston."
Proponents also suggested that it was better to take the option that is being proposed, since there is no guarantee the Stoughton Line will ever get past the drawing boards.
Other locals touting their support for Phase 1 were New Bedford City Councilor Ian Abreu, Ward 3 City Council candidate Hugh Dunn, the New Bedford Chamber of Commerce, the Bristol County Chamber of Commerce and former New Bedford mayor Scott Lang.
Public comment is open through May 19th at www.mass.gov/southcoastrail while another public meeting is planned to be held before that deadline.
More From WBSM-AM/AM 1420