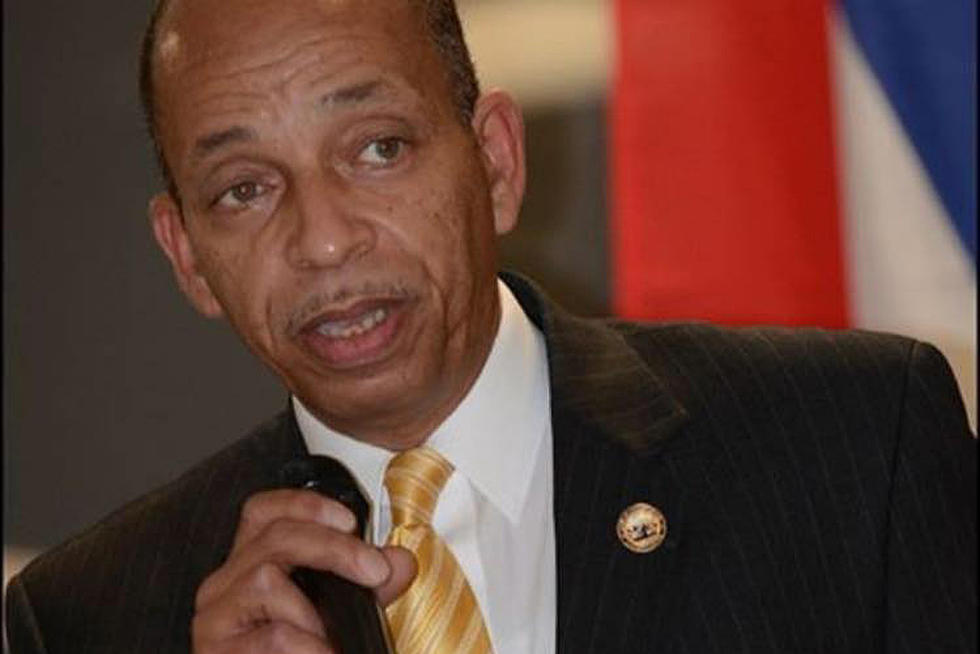 Judges Tosses Lawsuit by Councilor Gomes Naming Southcoast Health
Brian K. Gomes/Facebook
A $1.5 million wrongful termination lawsuit filed in 2018 by New Bedford City Councilor Brian Gomes against Southcoast Health has been dismissed by a judge.
Judge Elaine M. Buckley on May 4 allowed a motion for summary judgment by a lawyer for the hospital group, saying Southcoast Health "is entitled to judgment as a matter of law."
Gomes was fired from his job at St. Luke's Hospital in 2017 following a sexual harassment investigation. In his civil lawsuit he charged breach of contract and argued that he was unfairly scapegoated. Gomes had worked at the New Bedford hospital for 29 years, most recently as an operating room anesthesia assistant.
In court filings, attorneys for Southcoast Health argued that there was no breach of contract because Gomes was an at-will employee and had no contract. A lawyer for Gomes argued that certain documents he signed, including a sexual harassment policy, created a contractual relationship. Southcoast also argued that Gomes did not follow the company's grievance procedure. Gomes asserted that doing so would have been futile.
Judge Buckley singled out the fact that Gomes did not file a grievance with the hospital, and ruled that the failure was "fatal to his claim as a matter of law." She added that she was not persuaded that his doing so would have been futile.
Between 2010 and 2015, Gomes was disciplined for excessive absenteeism, wheeling the wrong patient into surgery, and violating hospital policy, according to court documents viewed by The Standard-Times. In September 2015, Gomes was investigated for inappropriate behavior toward a female co-worker. He was issued a written warning and a five-day suspension.
When the same female employee quit her job in 2017 and filed a complaint with the Massachusetts Commission Against Discrimination naming Gomes, the hospital launched an investigation and Gomes was fired.
Attorney George Leontire, representing Gomes, previously told WBSM that his client never committed sexual harassment and was "thrown under the bus." Leontire argued that Southcoast did not follow its own sexual harassment policy and used a two-year-old allegation as a pretext to terminate Gomes because they sought to shield themselves from allegations of a pervasive culture of sexual misconduct at St. Luke's.
"The firing of Brian was an attempt, along with settling a significant cash amount to the complainant, to quash all the allegations against the hospital and protect them rather than dealing with the issue and appropriately dealing with Brian," Leontire said at the time.
Leontire said Monday said his client will appeal. Gomes has said that he wants a jury trial so his story can be told.
Enter your number to get our free mobile app
More From WBSM-AM/AM 1420