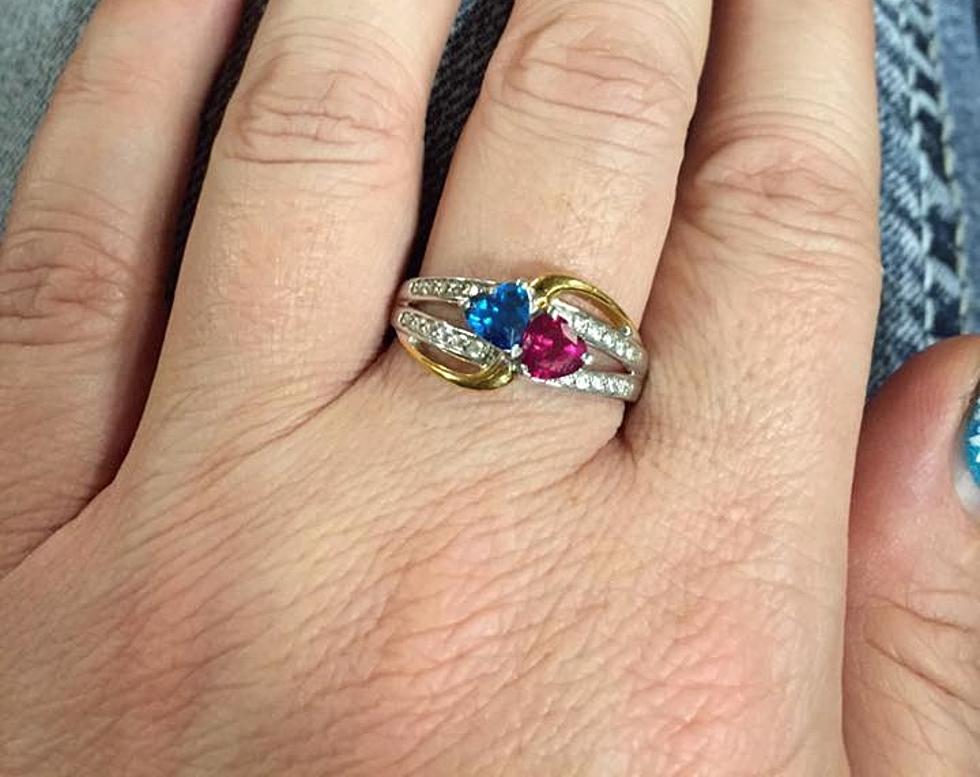 Lisa Coury Correia / Facebook
Correia's sister found a ring in Dartmouth, and she posted a photo of it on Facebook a few days later hoping someone would be able to claim the missing piece of jewelry. It's been two weeks since the item was found, but the rightful owner has not come forward. We asked Lisa if she's had any luck, but none so far. "We have not found the owner of the ring. I have had a couple of people try and scam me, but fortunately there is an inscription and they didn't know it."
If you know the rightful owner, please contact Lisa through a private message on Facebook, or email her at Correiaml@aol.com.
More From WBSM-AM/AM 1420