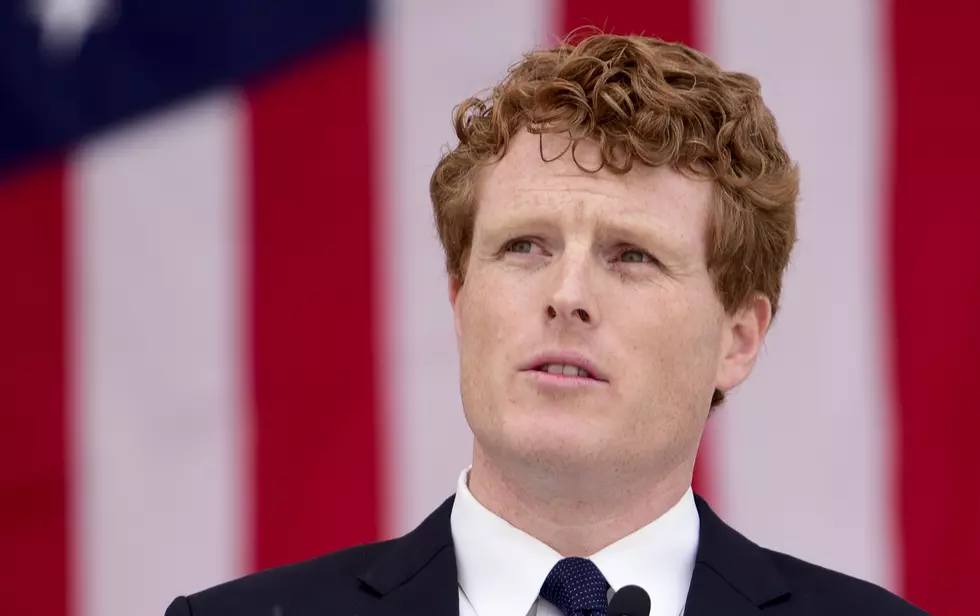 Is Change A-Comin' for the Dems? [PHIL-OSOPHY]
Getty Images for RFK Human Right
The expression goes something like "May all who enter as guests, leave as friends." The Democrats should have that in giant letters on banners all around their convention hall in Springfield on Saturday, September 14.
Both Celeste and I have been there and we understand the stress that some of the delegates will be going through, especially with the Markey and Kennedy camps.
I'm certain the delegates will give Sen. Elizabeth Warren a rousing ovation and their unguarded stamp of approval. That's a no brainer. What's interesting is what's happening behind the scenes in another race.
As the wait drags on and on for Rep. Joe Kennedy to state his intentions, Politico's Trent Spiner and Stephanie Murray report the young redhead has made a major hire for his "potential" run against the older, gray-headed U.S. Senator. Kennedy has brought on board wired and plugged-in operative Rich Thuma, who has previously worked for none other than U.S. Senator Ed Markey. A galvanizing move to say the least.
As a sidebar, State Sen. Becca Rausch says she won't run for Congress if Kennedy decides to take on Markey.
Back to the action: it will be worthy of note to see how young Kennedy is greeted by the Springfield crowd. That very reception – or non-reception – will go a long way to deciding if he'll take the plunge into the race.
Phil Paleologos is the host of The Phil Paleologos Show on 1420 WBSM New Bedford. He can be heard weekdays from 6 a.m. to 10 a.m. Contact him at phil@wbsm.com and follow him on Twitter @PhilPaleologos. The opinions expressed in this commentary are solely those of the author.
More From WBSM-AM/AM 1420