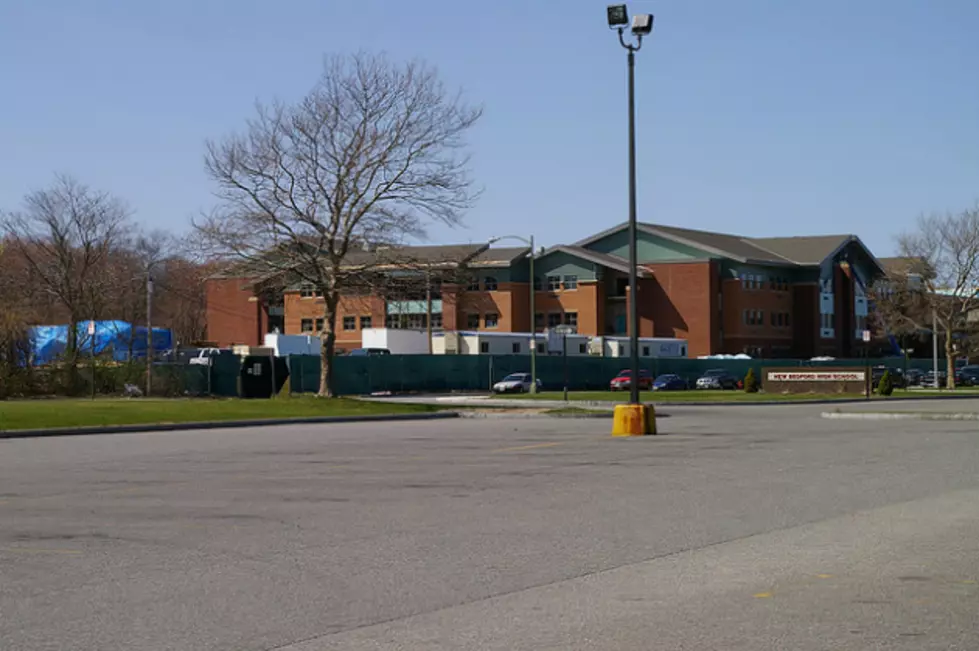 Investigation Into Chokehold Incident Complete, Vice Principal No Longer Employed By District
Massachusetts Dept. of Environmental Protection
An assistant principal at a New Bedford middle school accused of placing a student in a chokehold is no longer an employee of the New Bedford Public School District.
Jon Carvalho, spokesman for Superintendent Dr. Pia Durkin, says John Lima is no longer an assistant principal at Keith Middle School.
Lima was placed on paid administrative leave before winter break in December after allegedly placing a student in a chokehold after the student threatened a teacher on December 16. The child was diagnosed with neck muscle strain on December 19 during a visit to the St. Luke's Emergency Room.
Carvalho says New Bedford Public Schools completed a thorough investigation into the incident, but is bound by law from commenting further because of the nature of the ordeal, which involved interraction with a student.
More From WBSM-AM/AM 1420