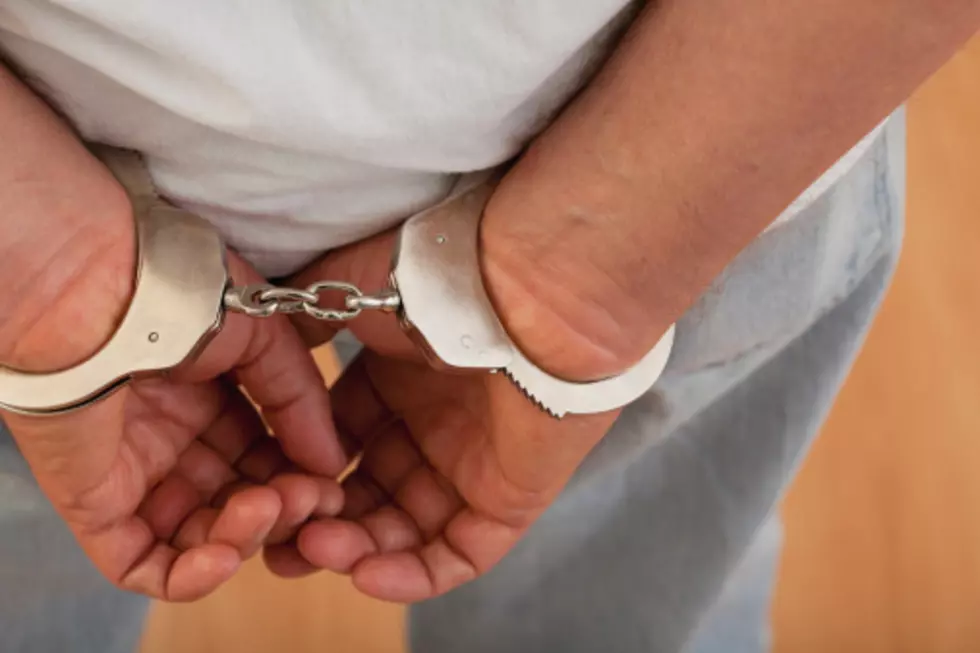 Man Wanted for Illinois Double Murder Captured in Hyannis
Getty Images/Tetra images RF
Law enforcement captured a fugitive Thursday in Hyannis that was wanted for a double homicide last month in Illinois.
Carl Curry, 33, was arrested at about 9:30 a.m. Thursday as he came out of a home on Pitchers Way in Hyannis. A joint operation by state, federal and local law enforcement had converged on the home after U.S. Marshals developed information that Curry was likely at the home, hiding out with relatives.
Initially, the homeowner refused entry to law enforcement, so they had to wait about an hour for Curry to emerge from the home.
Curry was wanted on a warrant out of Riverside, Illinois for two counts of murder stemming from the Nov. 13, 2021 shooting deaths of a 31-year-old woman and a 38-year-old man inside a residence in that town.
He now faces additional charges of being a fugitive from justice and violating his parole from a prior conviction.
The Best Movies of 2021
Our film critic ranks the 10 best films of the year.
More From WBSM-AM/AM 1420