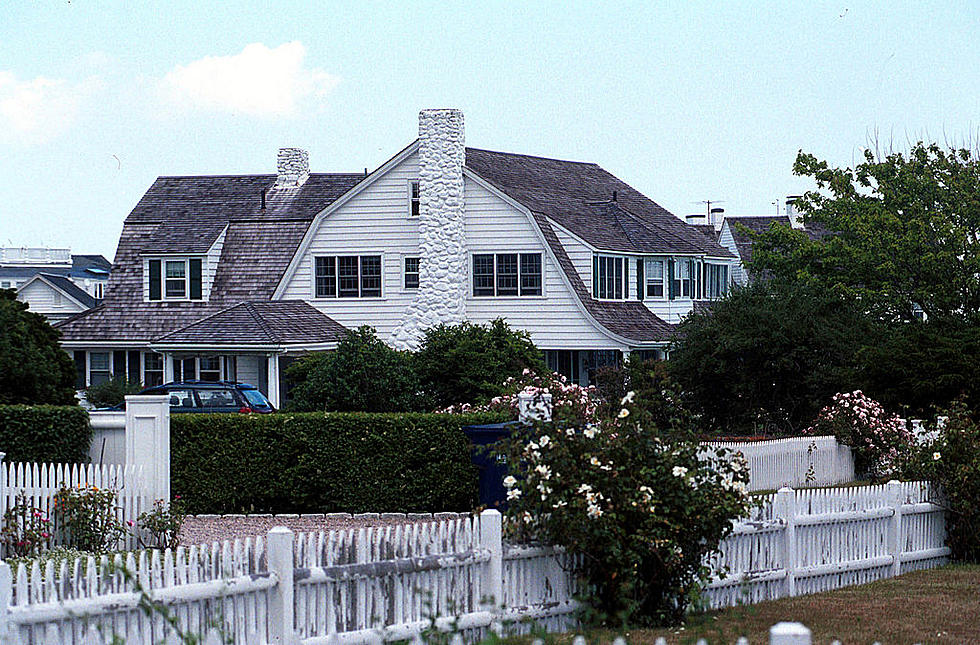 Is Hyannis Port's Kennedy Compound Still Occupied?
Getty Images
The famed Kennedy Compound still stands in all its splendor on Nantucket Sound in Hyannis Port, Massachusetts– but long gone are the days of touch football games, yacht races and Kennedy family gatherings.
Do any members of the Kennedy Family still live at the compound?
In 1926, Joseph P. Kennedy and his wife Rose rented a summer cottage at 26 Marchant Avenue. In 1928, Kennedy purchased and enlarged the summer home, built in 1904. The Kennedys had nine children, including John F. Kennedy, Robert F. Kennedy and Edward M. Kennedy.
In 1956, John bought a home near his parents at 11 Irving Avenue. Two years later, Edward purchased a residence at 28 Marchant Avenue adjacent to the other family properties. In 1961, Edward sold the home to Robert and his wife Ethel.
That was how the Kennedy Compound came to be.
Edward Kennedy often stayed with his parents in the main house at 25 Marchant Avenue. Marchant Avenue was Kennedy's primary address from 1982 until he died of brain cancer in August 2009.
At 95, Ethel Kennedy still lives in the home at 28 Marchant Avenue.
The three homes that make up the Kennedy Compound are white framed clapboard structures typical of vacation residences on Cape Cod.
In 2012, the compound's main house was donated by the Kennedy Family to the Edward M. Kennedy Institute for the U.S. Senate. All three properties are privately owned and are not open to the public.
The Kennedy Compound is not visible from the road. The best viewing options are from the Martha's Vineyard Ferry or walking along the beach.
History buffs can take a self-guided stroll along the Hyannis Kennedy Legacy Trail and visit the John F. Kennedy Hyannis Museum.
Check Out This 3.5 Million Dollar Westport Home With a Priceless View
Spend summertime in your very own beach house. Cherry and Webb Lane in Westport is home to some of the most beautiful seaside homes in the area, and this gem just hit the market for $3.5 million. Let's take a look inside.
Mattapoisett's $3.8 Million View
Located on one of Mattapoisett's most desirable waterfront streets, 5 Shipyard Lane is one of the most luxurious homes
for sale on the SouthCoast.
More From WBSM-AM/AM 1420