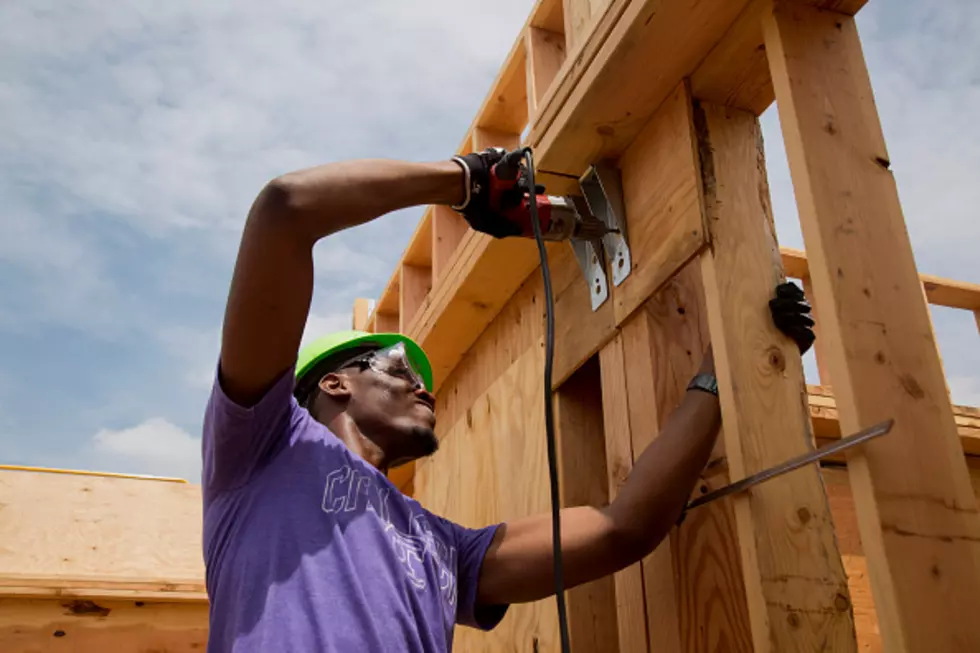 Housing Authority And Youth Build Partner In New Program
Bloomberg via Getty Images
Two city agencies are receiving a $200,000 state grant to create a vocational training and education program for residents of Public Housing.
The Baker-Polito Administration announced the grant this past week. The New Bedford Housing Authority and PACE Youth Build says the 18-month program will hopefully serve more than 200 public housing residents over the age of 24.
Steve Beauregard is the Executive Director of the New Bedford Housing Authority. "The program will not be mandatory by any stretch but we want them to seek some self-fulfillment and say this is a good time for me in my life to start with my G-E-D, and then maybe get some retail training experience, some welding experience, whatever it takes," said Beauregard.
Beauregard says the education part of the program will take place in the Bay Village Community Center.
He says the Housing Authority will add $100,000 to the grant to pay for needed equipment and training tools, like computers. The start date has not been determined.
More From WBSM-AM/AM 1420