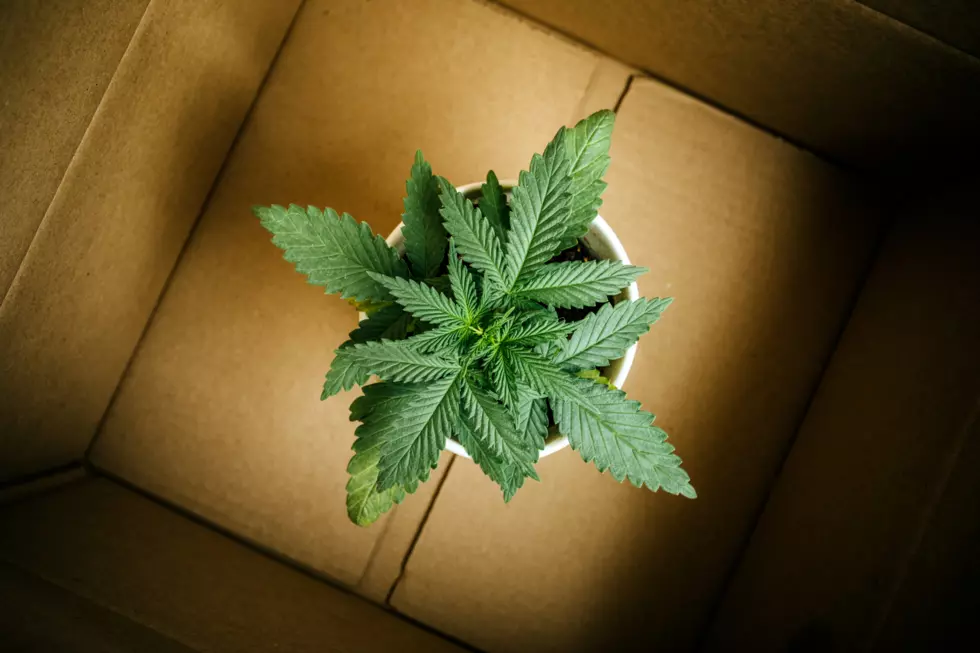 Home Delivery Necessary For Massachusetts Marijuana [OPINION]
Getty Images
The traffic jams at the new recreational marijuana stores require solutions. The solutions don't have to be permanent, but they should be enacted immediately.
One of the fastest ways to ease the traffic and customer congestion at the cannabis shops is to allow for home delivery of the now-legal product. The product comes to the consumer rather than the other way around. Fairly easy solution.
The cost to implement delivery services is a lot cheaper and faster than requiring the shops relocate to areas that can handle the traffic they are currently experiencing. It is also much less permanent. Why make the cannabis retailers invest in large parking facilities and in out-of-the-way locations if that isn't going to be necessary for the long run?
As the Massachusetts Cannabis Control Commission hands out more and more licenses to recreational marijuana shops, the demand at each individual outlet will lessen. There are only so many people who will be buying recreational marijuana on a regular basis. The novelty will also wear off and the hype around buying legal pot will disappear.
The state is on target to open a few more shops in the next few weeks. But it still won't be enough to satisfy the crowds of people interested in buying legal pot. The Salem and Wareham locations will likely suffer the same traffic congestion. There are calls in Leicester for the recreational dispensary to close down because it is such a disruption to the other folks who live and work in the community. The angry response is based not on a fear of "reefer madness" but on the misery of gridlock traffic.
The state already allows for delivery of medical marijuana to the homes of individuals. The system is in place and not using it is ridiculous. We live in a home delivery environment already, and there are plenty of delivery services available to satisfy a sizable marijuana customer base.
The Cannabis Control Commission should take emergency action to reduce the traffic conditions at the recreational marijuana shops.
Chris McCarthy is the host of The Chris McCarthy Show on 1420 WBSM New Bedford. He can be heard weekdays from 10 a.m. to noon. Contact him at chris.mccarthy@townsquaremedia.com and follow him on Twitter @Chris_topher_Mc. The opinions expressed in this commentary are solely those of the author. 
More From WBSM-AM/AM 1420