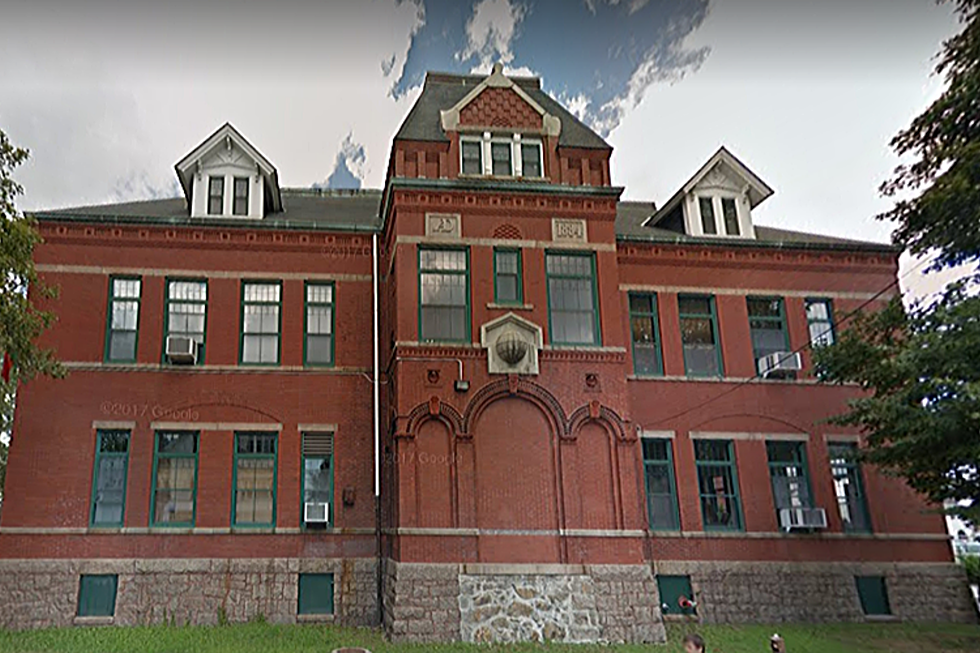 Historic New Bedford School to Get State Renovation Cash
Google Maps
A historic New Bedford school building will get a renovation boost with the infusion of $250,000 in earmarked funds from the state budget.
Rep. Antonio F. D. Cabral previously filed the amendment that was ultimately adopted as part of the Legislature's $541 million supplementary budget deal, Cabral announced today. Cabral in 2017 successfully included a $500,000 bond authorization in a state bond bill, and said he's been working since then to get that money released.
"These improvements to the third floor of the former Thompson Street School building are a great use of the state's surplus funds," said Cabral. "As a building listed on the National Register of Historic Places, it is critical that we keep this building in use and in solid shape for future generations."
The school was built in 1884 and designed by Brownell & Murkland architects. It was named for James D. Thompson, a prominent military leader and politician from the region.
"With immediate access to $250,000 in funding after fighting for this project to get underway, we can move forward with the necessary improvements that will enhance this historic bundling and ultimately improve the surrounding neighborhood," Cabral wrote.
Enter your number to get our free mobile app
More From WBSM-AM/AM 1420